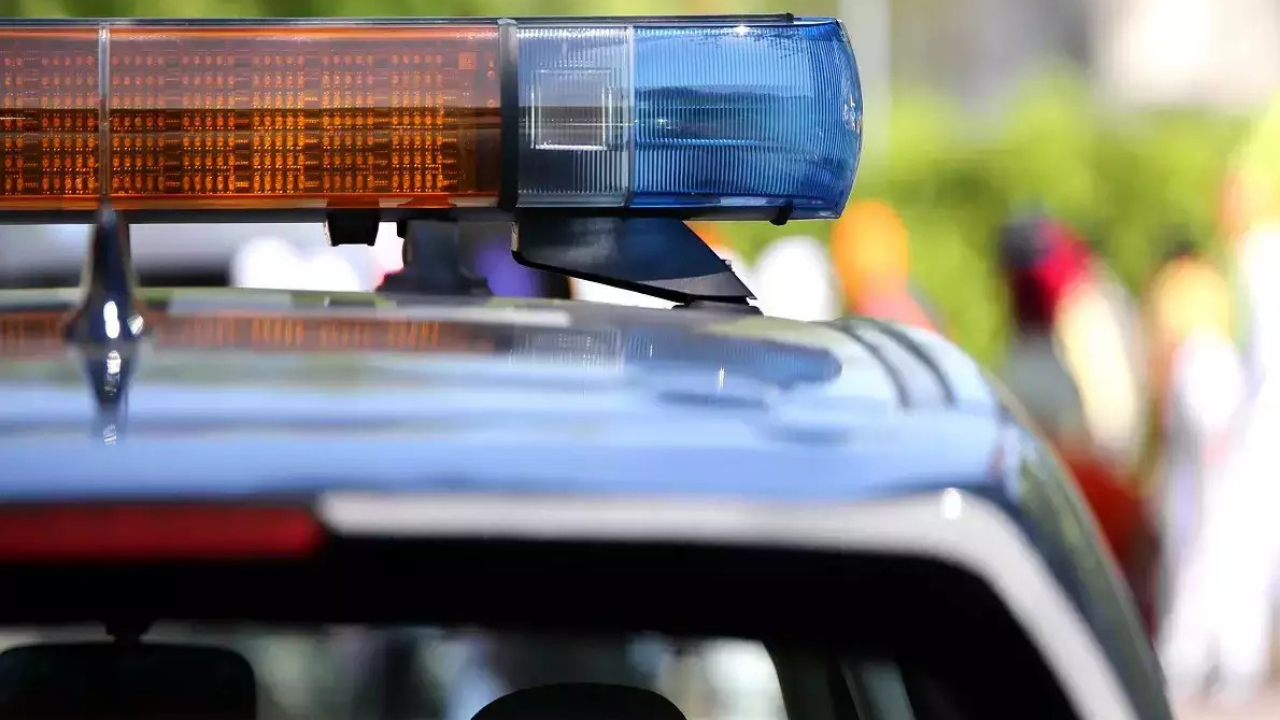 LUCKNOW: The rate of conviction in cases of crime against women has recorded a steep increase. Additional director general (prosecution) Ashutosh Pandey said the conviction rate in all categories of crime against women and children increased in 2022.
Pandey attributed it to digitisation of all entries made in the court, including post-mortem, forensic and DNA reports, which helped to secure conviction from the courts.
"We have made legal opinion mandatory at the charge sheet level, feeding and monitoring data about witnesses, while SOPs for important stages like framing of charges, remand, bail cancellation, witness examination, hostile witness and final argument have been created," said Pandey.
The officer also attributed the increase in conviction to other factors, like selection and close monitoring of strong cases having a smaller number of witnesses and involvement of prosecutors from incidents of cases like the Protection Of Children from Sexual Offences (Pocso) Act 2012.
"In UP, we have successfully trained 900 prosecution officers and the infrastructure and technical boost provided by the government helped us to put 56 lakh entries at just one click which gave us a prestigious award recently," said Pandey. The ADG was referring to UP recently scoring the highest entries related to prosecution under the Inter-operable Criminal Justice System (ICJS) in the country, for which the state was felicitated by the NCRB.
Pandey also said that due to persistent efforts of the police and prosecution, life sentence was recently awarded to mafia-turned-politicians, like Mukhtar Ansari, Vijay Mishra, Sanjeev alias Jeeva of Muzaffarnagar, Babloo Srivastava in Lucknow and Sunder Bhati and Singhraj Bhati in Noida.
Pandey added that conviction in cases of murder was achieved in 1,180 cases in 2022; likewise, in loot cases, conviction was attained in 745 cases and 200 convictions in cases of cow slaughter during the same period.
State DGP DS Chauhan said that they have embarked on a futuristic strategy to evolve a better synergy among police, prison and prosecution through maximum use of technology to automate the criminal justice system and help the judiciary in expediting the trial leading to better convictions.