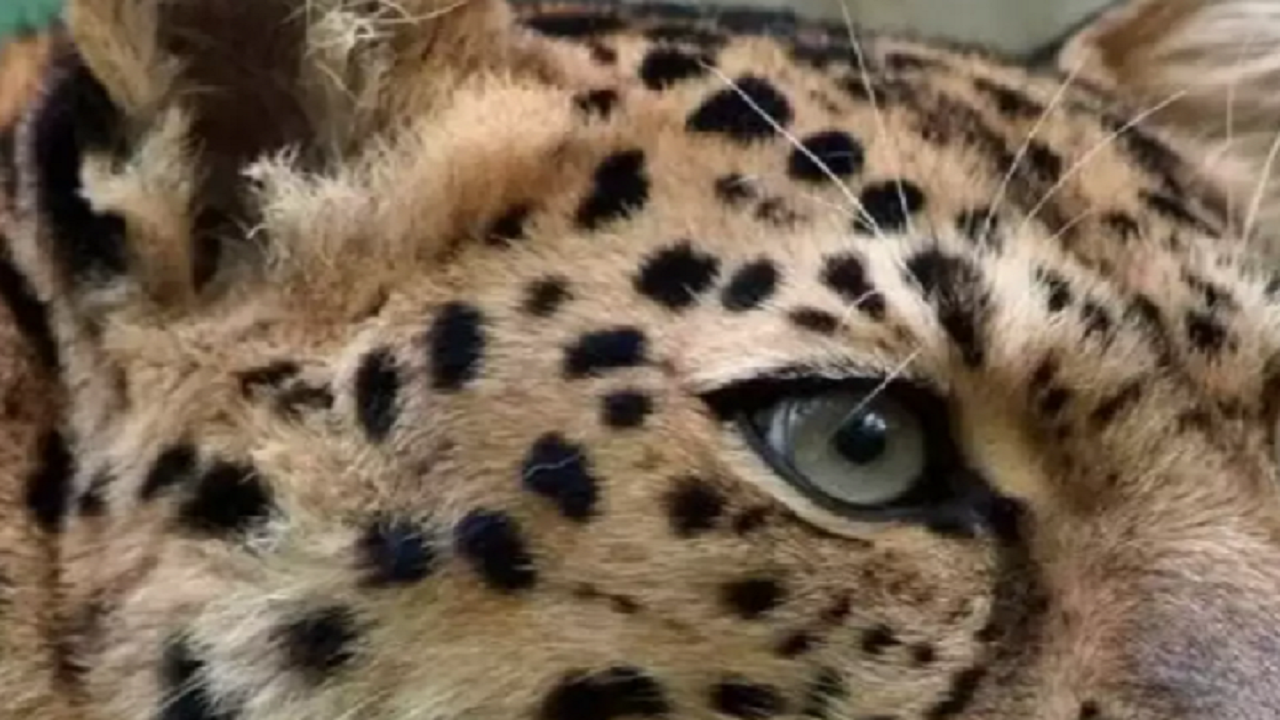 BIJNOR: The forest department formed five teams on Sunday to capture a leopard after several incidents of leopard attacks were reported in the Nagina division of Bijnor district in one week.
The forest department officials said that the attacks could be traced to the same leopard, and it is necessary to capture it at the earliest.
Gyan Singh, sub-divisional forest officer, said, "Our teams are flying drones over the sugarcane fields to trace its location. Besides, cages and cameras were set up at different locations, and the forest staff is patrolling there. The villagers were asked to take necessary precautions to avoid a leopard attack. We also informed higher authorities about the situation."
According to forest officials, leopards thrive in sugarcane fields, and Bijnor has several fields. Since the sugarcane harvesting season is in full swing, several villagers are venturing into the fields in groups and are at a risk.
One of the victims, a 14-year-old girl — Aditi was killed in a leopard attack in the Kiratpur village on Friday evening when she was going to the temple with her mother.
In another incident, on February 13, a woman armed with a sickle, fought a leopard in the Jeetpur village as the animal attacked her 10-year-old son. She was able to rescue the child who was later admitted to a hospital with grievous injuries.
The leopard attacks reminded the villagers of a man-eating leopard in 2020 that killed six humans. However, a group of villagers had killed the feline at that time, in the Najibabad area.