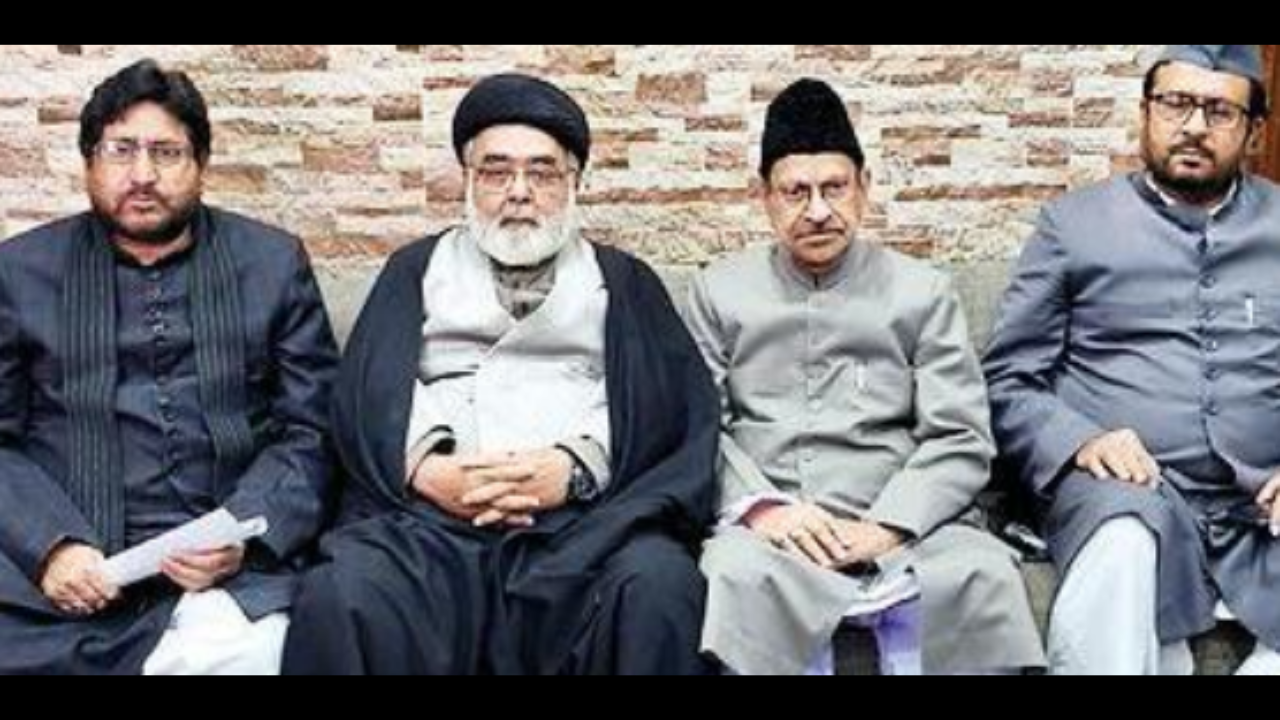 LUCKNOW: To commemorate the 100th anniversary of the demolition of Jannat-ul-Baqi, the Islamic cemetery in the holy city of Madina, about 5000 Shia Muslims from across the world will gather at Lucknow's Bara Imambara on Sunday to mourn the act of sacrilege.
The protest meet will be held under the aegis of All India Shia Personal Law Board (AISPLB) at 12.30pm.
Addressing the media on Friday, AISPLB general secretary Maulana Yasoob Abbas said: "The Saudi monarchy demolished the Jannat-ul-Baqi in Madina 100 years ago. The progeny of Prophet Hazrat Mohammad, including his daughter Hazrat Fatimah, are buried in Jannat-ul-Baqi. Four Shiite Imams– Imam Hasan, Imam Sajjad, Imam Mohammad Baqir and Jafar Al Sadiq– are also buried there."
"This act of sacrilege hurt the feelings of followers of Ahl al-Bayt (the progeny of Prophet Mohammad) around the world," said Maulana Yasoob.
He added that many Shia clerics have been invited to the meeting. The board members have demanded that the Central government should build diplomatic pressure on Saudi Arabia to rebuild Jannat-ul-Baqi.