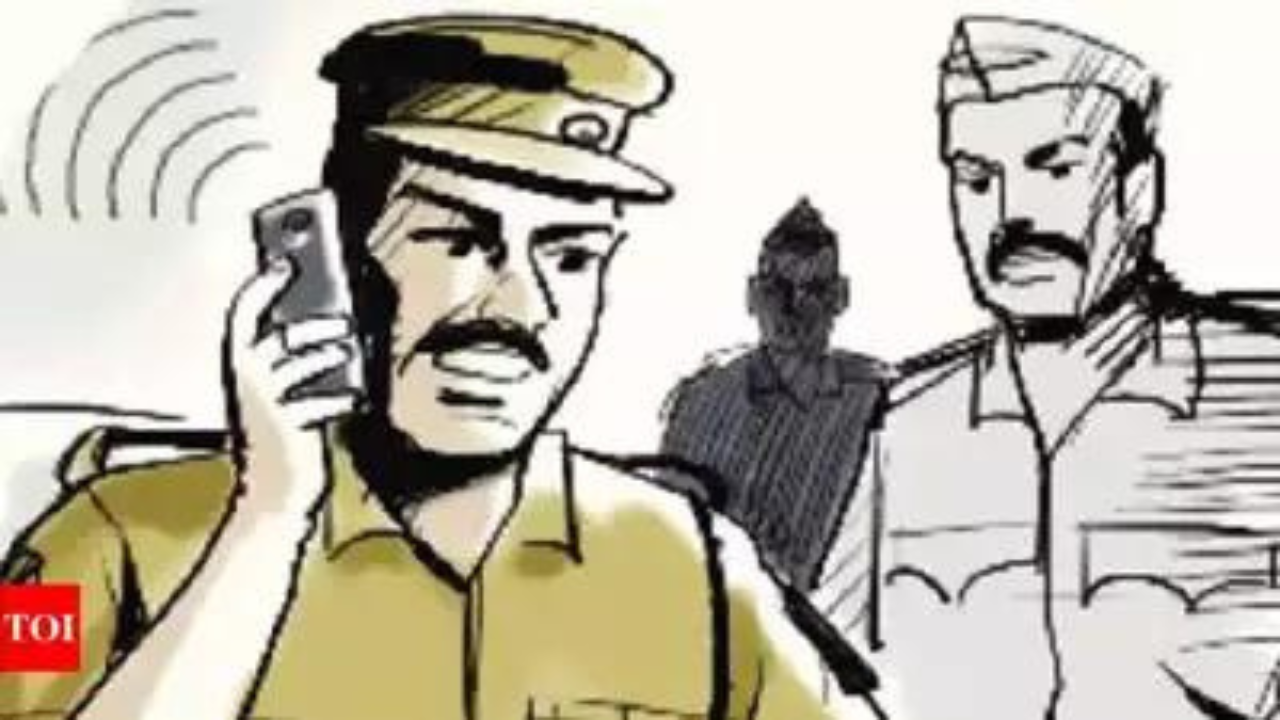 LUCKNOW: Uttar Pradesh Police said that Umesh Pal was a witness in the killing of BSP MLA Raju Pal in 2005 which led to his murder.
Police said the murder of Umesh Pal was executed with surgical precision and sophisticated weapons, including 9mm pistols, Springfield rifles and crude bombs were used in the killing. A team of police has also been sent to Kolkata in West Bengal after getting inputs that the suspects are in Kolkata.
Additional director general of police, law and order, Prashant Kumar said that Umesh Pal was a witness in the 2005 BSP MLA Raju Pal murder case and this led to his killing. "We are also probing if there could be other reasons," said the officer. The officer added that sophisticated weapons like 9mm pistols and a Springfield rifle were used.
A source privy to the probe added that Umesh was killed with surgical precision. "All the attackers had planned and practised before executing the final task," the ADG said. "First Usman is spotted opening fire and is also holding a crude bomb. Further he is being given cover fire, while another suspect identified, as Guddu Muslim, hurls a bomb and the whole act takes place in less than a minute," Kumar said.
The officer also added that after executing the sensational murder, the attackers reached Sulemsarai area of rural Prayagraj and then dispersed.
An officer at the police headquarters who's monitoring the probe added that they have got a tip-off that the attackers fled to Kolkata and were being given patronage by the local mafia at the port.
"We have sent a team to West Bengal and sought assistance from a retired officer who has busted many UP gangs which took shelter in Kolkata. The STF unit of Bengal police is also assisting us in the operation," he said.
The officer added that a total of 17 teams have been formed for nabbing the suspects.