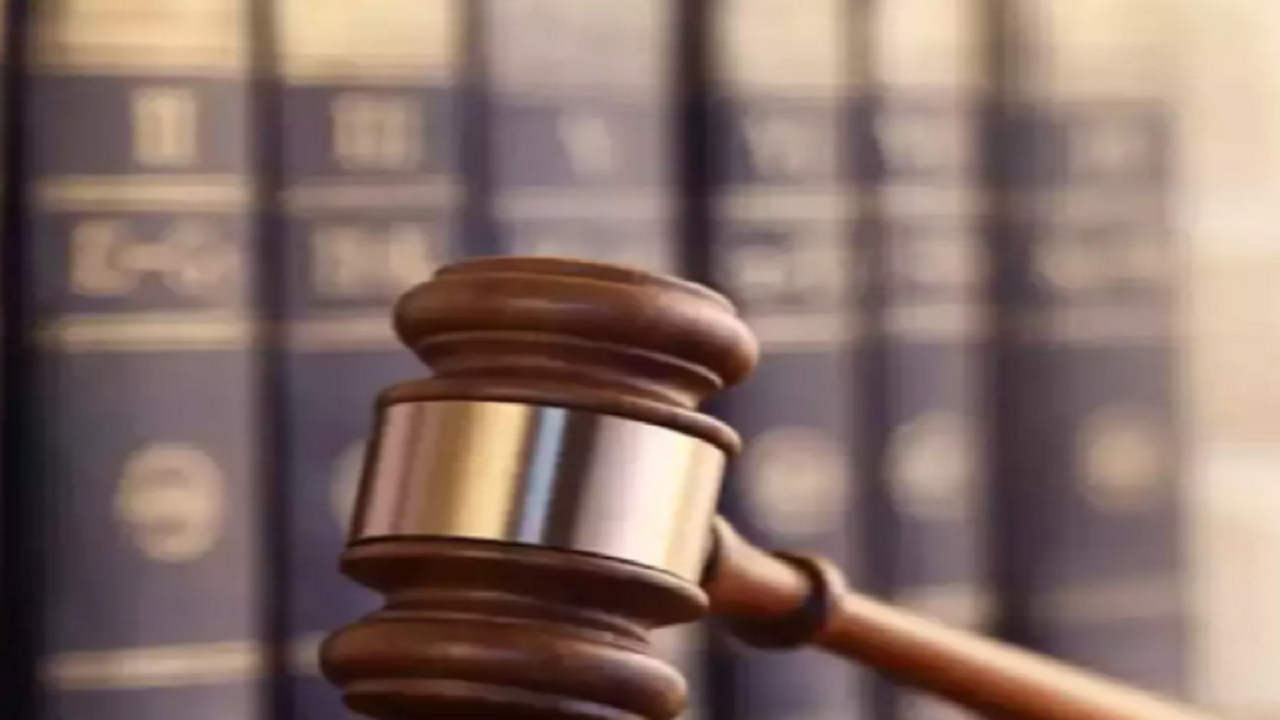 AGRA: The Allahabad high court (HC) has granted bail and ordered the release of five accused who were awarded life sentences in a 2014 double murder case by a lower court in Muzaffarnagar.
Two cousins – Anita and Vinod – were murdered in June 2014. Their bodies were found on a farm and in a well, respectively. Both were residents of the Budhana region. The sessions court convicted five accused and sentenced them to life imprisonment in April 2018.
During the hearing, on behalf of the accused, it was stated that this was a case of honour killing as the "deceased were in love with each other. Their family members killed them and implicated strangers in the matter".
However, the court found loopholes in the statements of the prosecution's witness. After hearing the arguments, the court issued orders to release the accused on bail and set the final hearing for the first week of April.