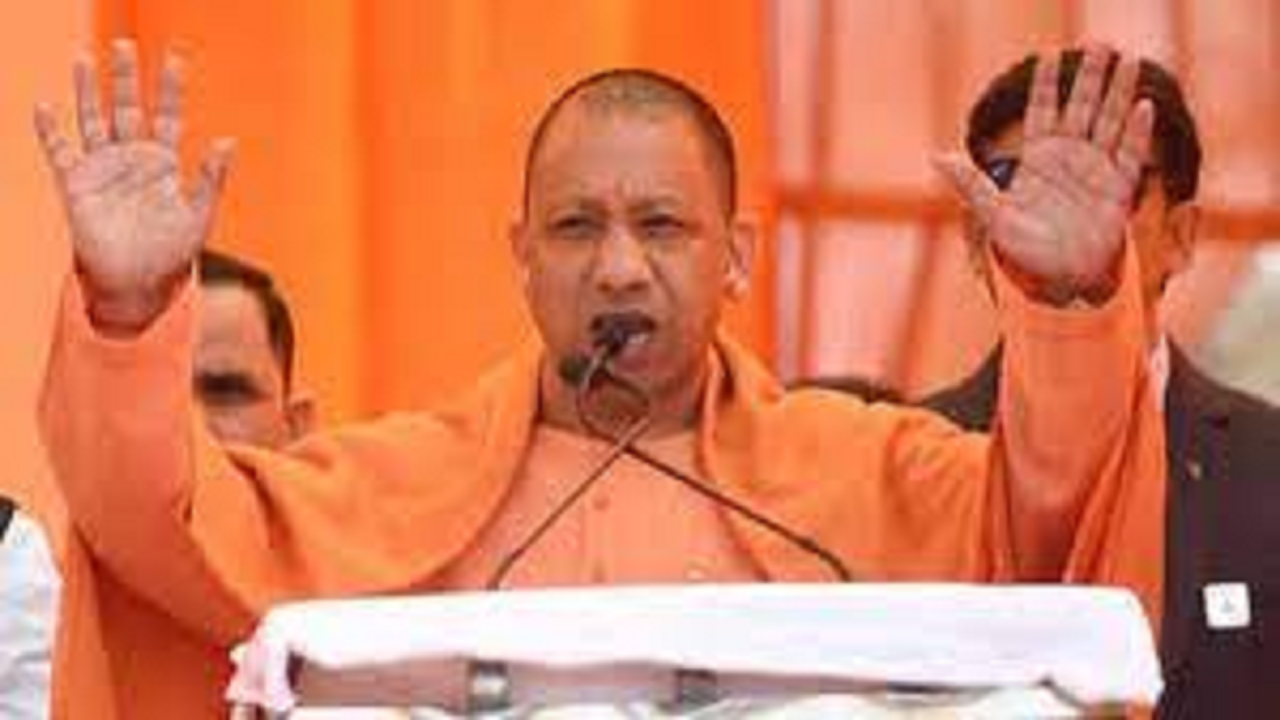 LUCKNOW: Chief Minister Yogi Adityanath has said that more than 75% MoUs signed during the 2018 investors summit have already materialised and the proposals at the forthcoming Global Investors Summit in Lucknow would be several times more than the target.
Talking about big-ticket projects in an exclusive interview with TOI, the CM said that the Noida International Airport (NIA) at Jewar would get operational by January next year, well ahead of the schedule, while the 594-km Ganga Expressway connecting Meerut and Prayagraj would be opened for commuters before the Maha Kumbh in 2025. Upbeat about 'an overwhelming response' to the road shows held in eight Indian cities and abroad in the run-up to the forthcoming GIS, the CM said: "UP has everything that attracts investors — robust law and order, land bank, availability of facilities in a time-bound manner and a strong MSME base.
"We have crossed the target for this GIS much earlier, during our roadshows. This is one government which does what it says. After the first investors summit, we have been able to hold three ground-breaking events despite two years of Covid pandemic," he added.
The CM said that one major aspect of investment in the state in the past six years was that it had been evenly spread, unlike in the past when it would remain concentrated in the NCR region. "This time, special attention has been given to each district. All 75 of them are getting separate investment proposals and they will remain connected virtually during the opening ceremony to be addressed by the PM," he added. Claiming a sharp dip in crime graph, he said that this was the reason the image of the state vastly improved in the past six years and investors were willing to come to UP.