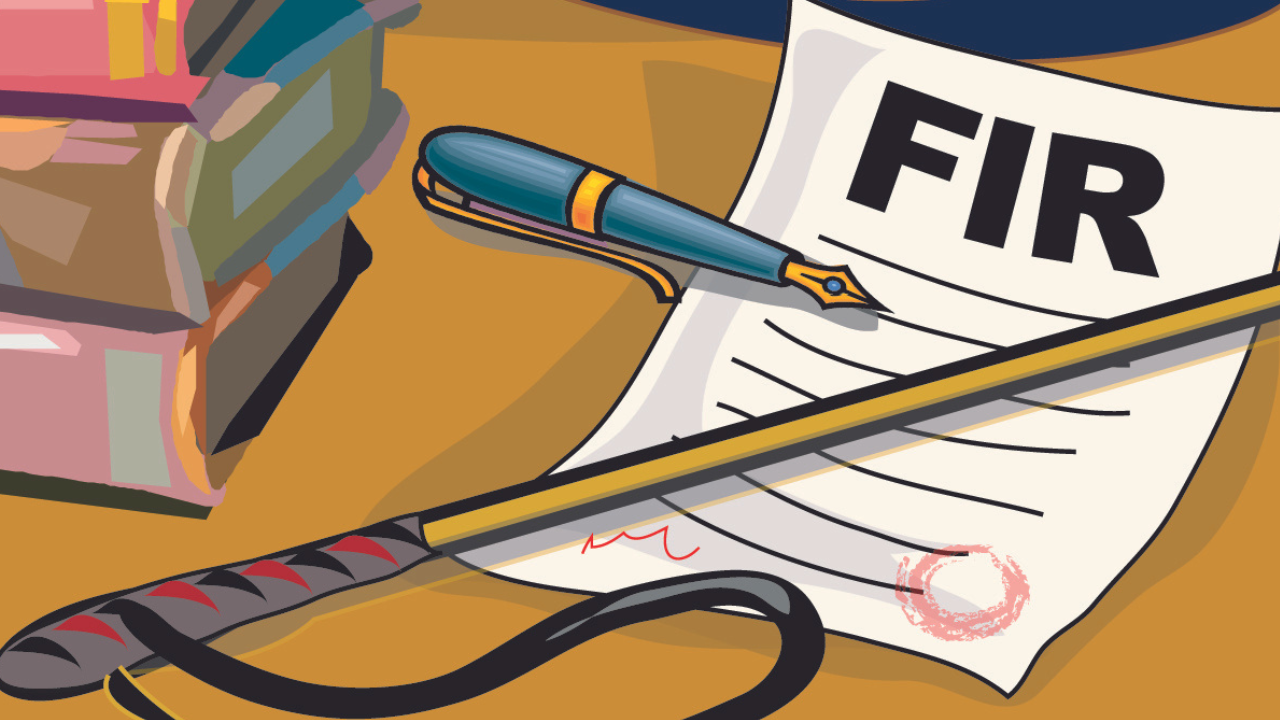 LUCKNOW: An FIR was lodged against eight persons for tearing pages of Ramcharitmanas, an epic poem in Awadhi language penned by Goswami Tulsidas, and burning it in the Vrindavan Yojna area of Lucknow late on Sunday.
The FIR was lodged at the PGI police station of Lucknow.
Station house officer Rajesh Rana told TOI that they received a complaint from a BJP member, Satnam Singh Lavi, on the basis of which the FIR was lodged.
"Unsavoury comments against Ramcharitmanas and burning of its pages in public may create a rift in society and lead to communal tension. The accused spoke against the holy book on social media and thus hurt the sentiments of Hindus," said Rana.
SHO Rana said that the accused named by Satnam Singh in his FIR are Yashpal Singh Lodhi, Devendra Yadav, Mahendra Pratap Yadav, Naresh Singh, SS Yadav, Sujit, Santosh Verma and Salim.
Police said that the accused named in the FIR had come out in support of SP MLC Swami Prasad Maurya under the banner of Akhil Bharatiya OBC Mahasabha on Sunday. Maurya had recently caused a row when he raised objections to certain verses from the book and termed them "against the women, backwards and Dalits".