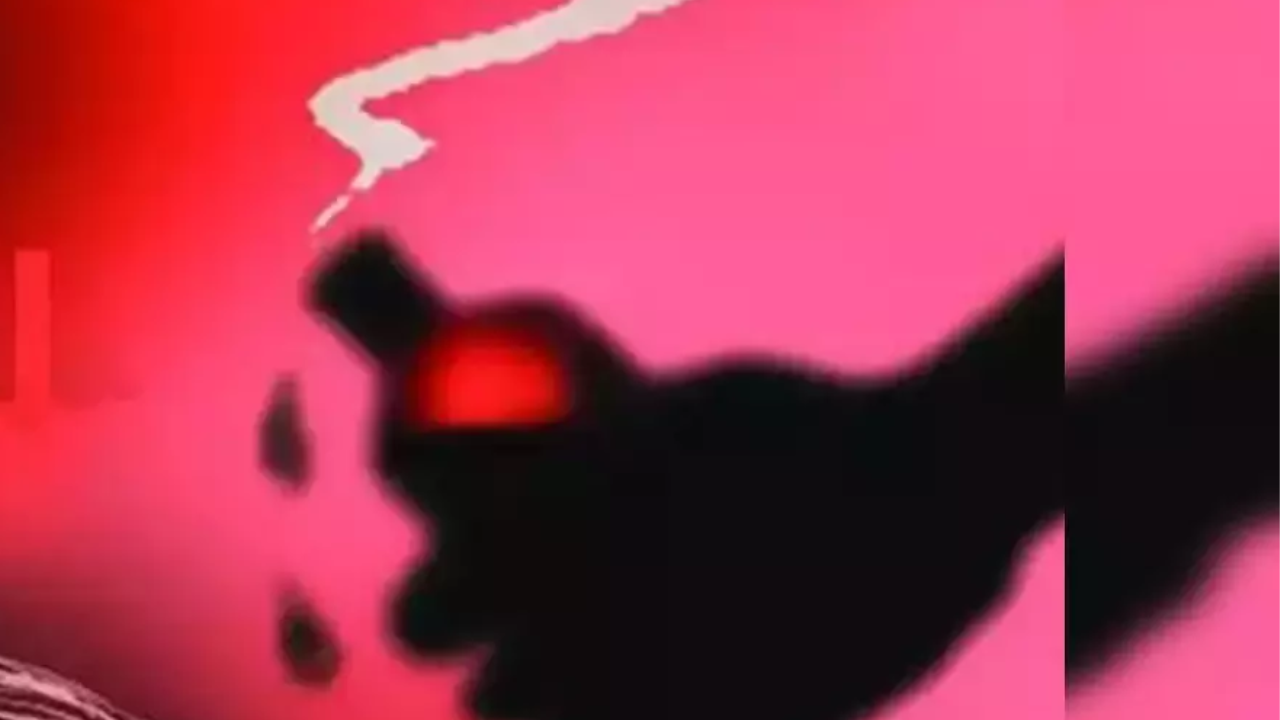 LUCKNOW: In a horrific incident, two miscreants threw acid on a youth and his mother late on Saturday in Gomtinagar area and fled the scene.
Police are yet to find the motive as the victims said they didn't have enmity with anyone.
The family comes from a humble background and the youth's father, Sena Ram Verma, is a carpenter.
Police said that around 11.30pm on Saturday, two youths rang the doorbell of their house located in Viram Khand-3.
"Verma's wife Anita (50) opened the door and one of them enquired about her son Vikas. She called him," said Gomtinagar SHO DC Mishra.
Mishra further said that as soon as Vikas (22) came there, one of the youths, who was carrying a bottle of acid, threw it on him.
When Anita tried to save her son, the attackers also threw acid at her, after which they fled the scene.
The victims were rushed to RMLIMS hospital and later referred to the burn unit of Civil Hospital.
Vikas suffered burns in the right side of his face, shoulder and neck. His right eye also suffered injuries in the attack, said SHO, Mishra.
His mother suffered burns in her face, hands and legs. They both are not in a condition to speak properly, the SHO said.
"The incident has left them shocked. They are recuperating at the hospital and do not want to talk about it right now," the victim's kin told reporters.
"A case was lodged under IPC's section 326-A (voluntarily causing grievous hurt by use of acid) and the probe is on," the station house officer said.