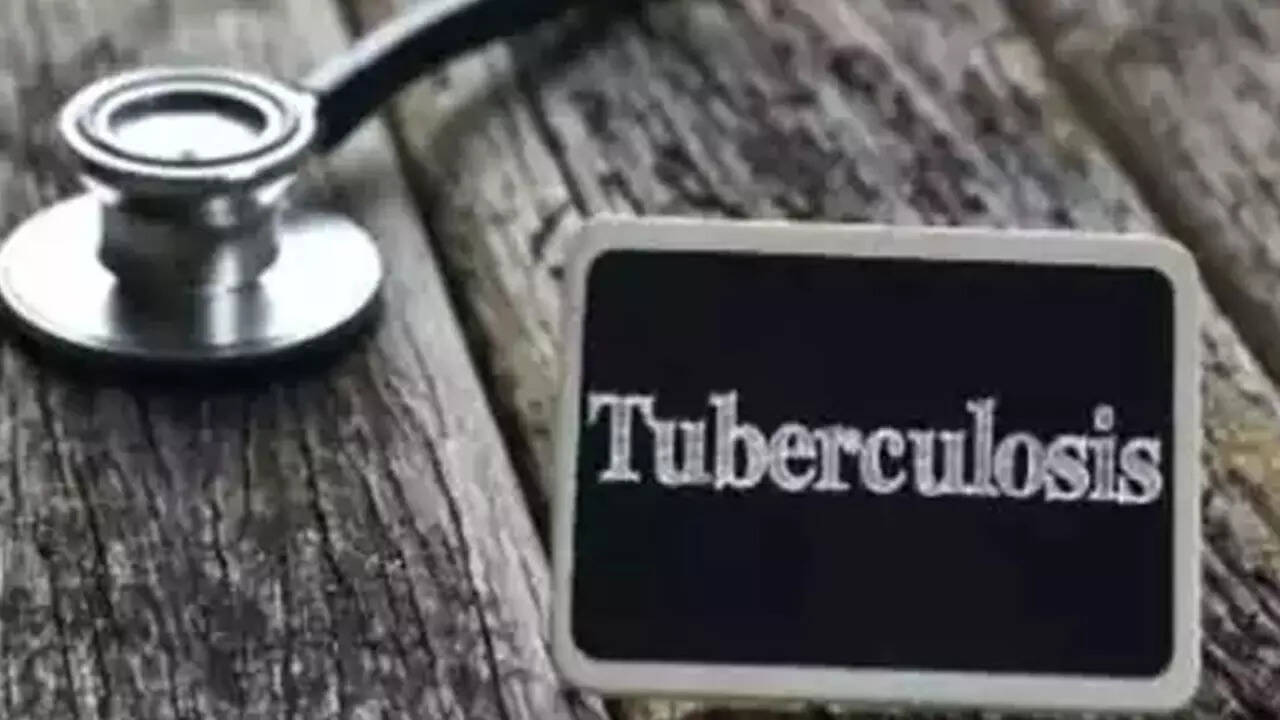 Kanpur: The city's health department is ready to launch "Active TB case finding campaign" from February 20. 23 under which the teams of the health department will visit door-to- door to locate tuberculosis patients under the National TB Eradication Programme.
Sputum samples of suspected patients will be taken on the spot and their treatment will start after confirmation of TB, said district tuberculosis officer AP Mishra.
He said there are a total 26 TB units in the district from where an active tuberculosis search (ACF) campaign will start from February. These units will search for TB patients from their houses.
During this campaign, the health department team would visit houses in urban and rural settlements and high risk areas to search for TB patients. Apart from this, special campaigns would be conducted in Nari Niketan, Old Age Homes and jails, Mishra said.
The teams will first collect samples of potential patients on the spot, and later another sample of sputum of the same patient will be taken at empty stomach the next morning which will be tested at the TB unit, he added.
District programme coordinator Rajeev Saxena said since January 1 this year about 1500 tuberculosis patients have been discovered in the district. With the help of STS and SLS, the community health officers posted at all Health and Wellness Centres (HWCs) are being trained to screen potential TB patients, he said.
"If cough persists in any person for more than two weeks, complains of chest pain and fever, notices weight loss, he/she must get the sputum tested. This test is free of cost in all government hospitals", Mishra added.
Chief medical officer Dr Alok Ranjan said the Central government has chalked out a plan to eradicate TB by 2025. The active TB disease search campaign is conducted every three months to detect TB patients who are treated free of cost.
A financial assistance of Rs. 500 per month is also provided to such patients by directly sending it in their bank accounts for taking nutritious food, the CMO added.