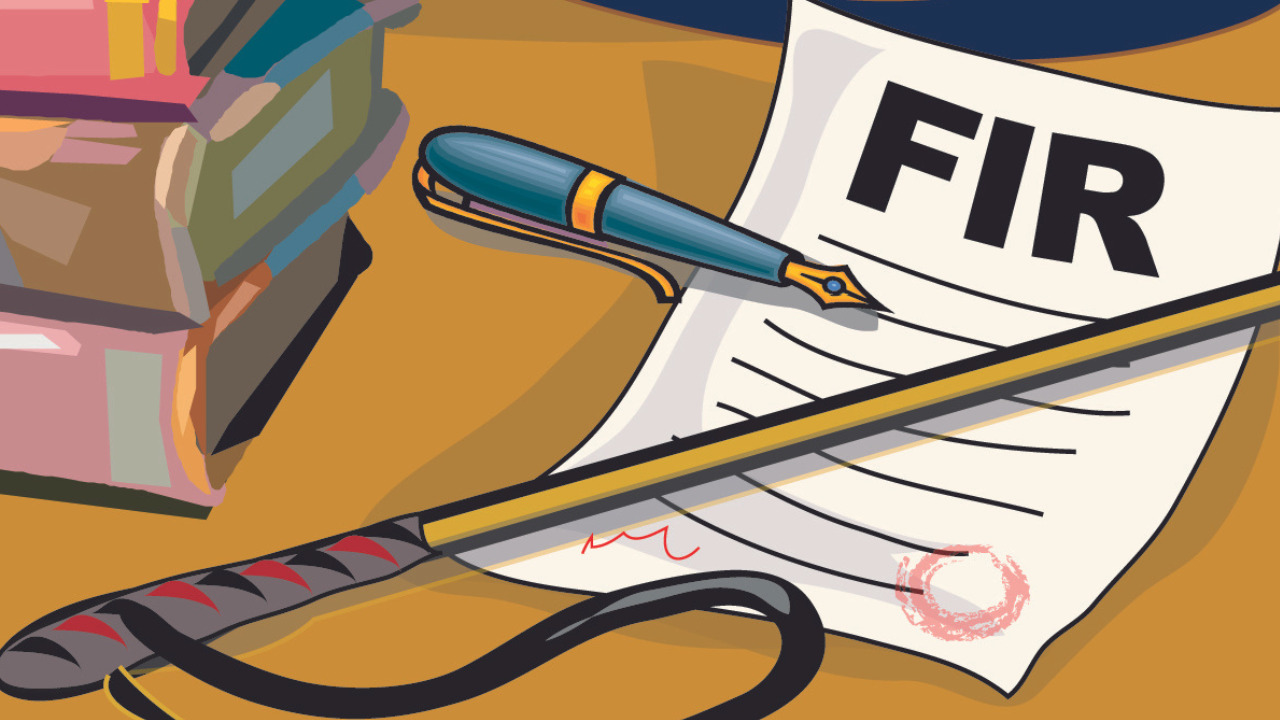 LUCKNOW: The electricity supply of the Shahi Idgah mosque of
Mathura
was disconnected on Sunday with an FIR lodged against it for having an illegal power connection. A fine was also recovered from Tanveer Ahmed, secretary of the Shahi Idgah Masjid Committee.
According to a press statement issued by the government here, the action was taken as part of its ongoing campaign against illegal electricity consumption in the state.
According to the statement, the connection was cut by a joint team of Mathura district police and the Electricity department. According to the statement the action was taken at the complaint of Shri Krishna Janmabhoomi Mukti Nirman Trust.
The Shahi Idgah mosque is locked in a legal battle with the Shri Krishna Janmabhoomi Mukti Nirman Trust over the mosque property. Agencies