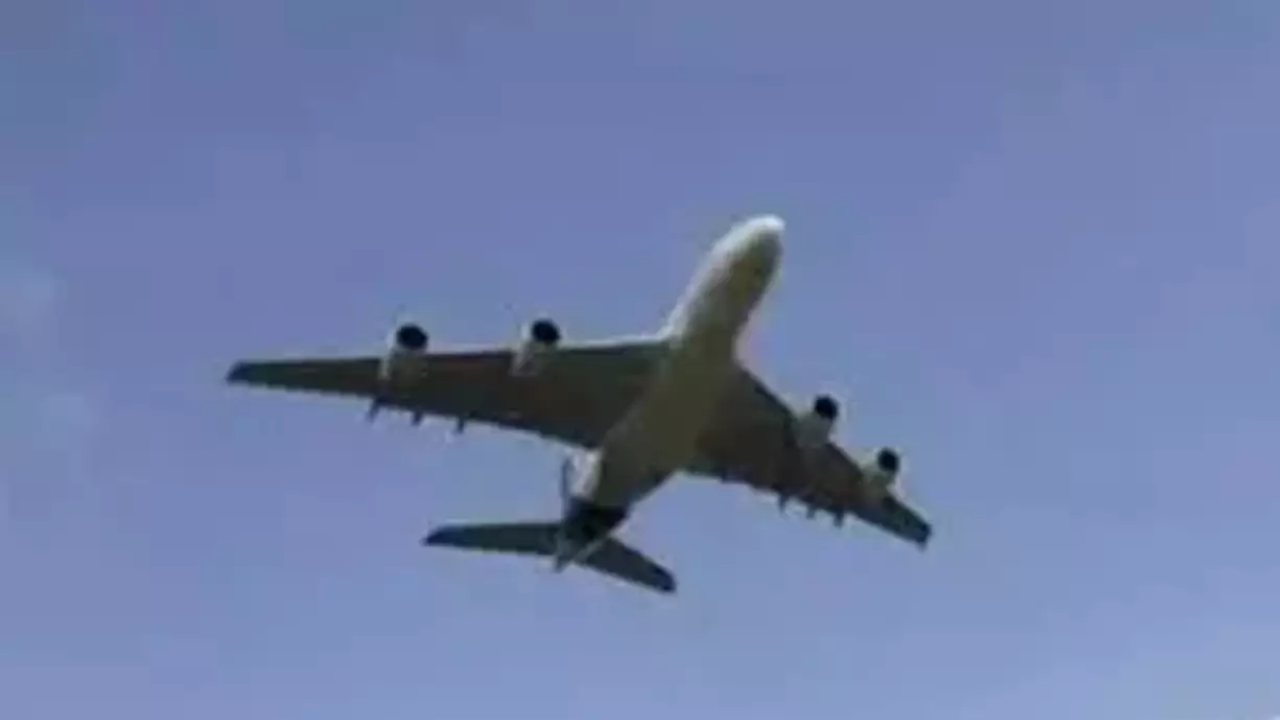 NEW DELHI: A Kolkata-bound AIX Connect, earlier known as AirAsia India, flight from Lucknow aborted take-off and returned to the bay on Sunday following a bird hit. The aircraft has been grounded for a detailed inspection, the airline said in a statement.
There were 147 passengers onboard the aircraft.
"Flight i5-319, scheduled to operate from Lucknow to Kolkata, encountered a bird strike during the take-off roll. As a result, the aircraft returned to the bay and was grounded for detailed inspection," AIX Connect said.
The budget carrier said the impacted passengers were attended to, and it is making efforts to mitigate the impact on the integrity of other scheduled operations.