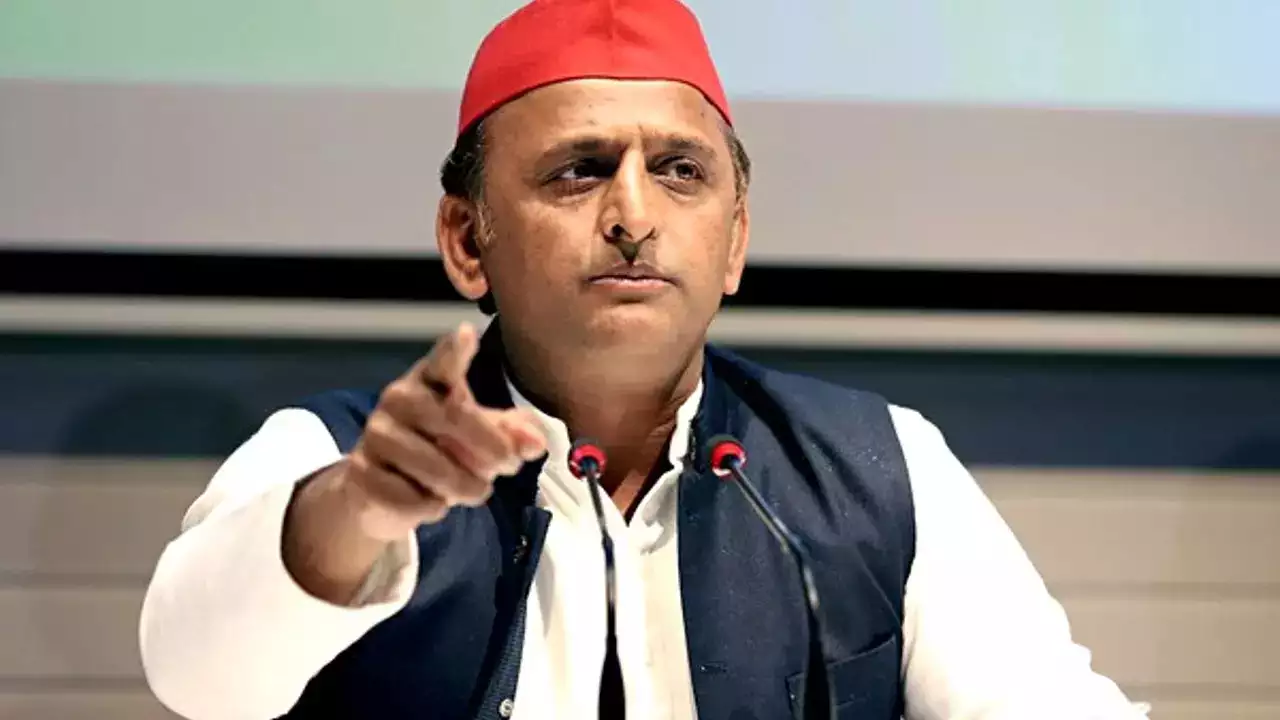 LUCKNOW: Accusing the ruling BJP of turning a blind eye to social and economic disparity rising in
Uttar Pradesh
by the day,
Samajwadi Party
chief
Akhilesh Yadav
on Thursday said caste census was the only way through which this imbalance can be addressed.
He said while some corporate houses are making profits, why the farmers' income is not getting doubled and the government is doing nothing to do away with his imbalance.
"The increasing gap between different sections of the society is adding to the growing inequality and for the sake of social justice, caste census is a must," said Akhilesh addressing a gathering after unveiling the statue of former minister Kailash Nath Yadav at Sakra Zaidpur village in Ghazipur district on Thursday.
Recalling the contributions of SP founder
Mulayam Singh Yadav
and his close associate Kailash Nath Yadav, the former UP CM said it was now the responsibility of SP leaders to continue with the struggle for the upliftment of the marginalized, for which caste census was a must.
He said SP's movement to demand caste census will gain momentum in the days to come as party leaders will fan out in every assembly constituency to hold meetings and apprise the marginalized people about how it will help to ensure social justice.
"It is an irony that the ruling BJP discriminates against people on the basis of caste and religion. This when the Constitution of democratic India does allow any room for such an approach. Bulldozers are being used against people associated with Samajwadi Party. The government should not forget that times will change," he said.