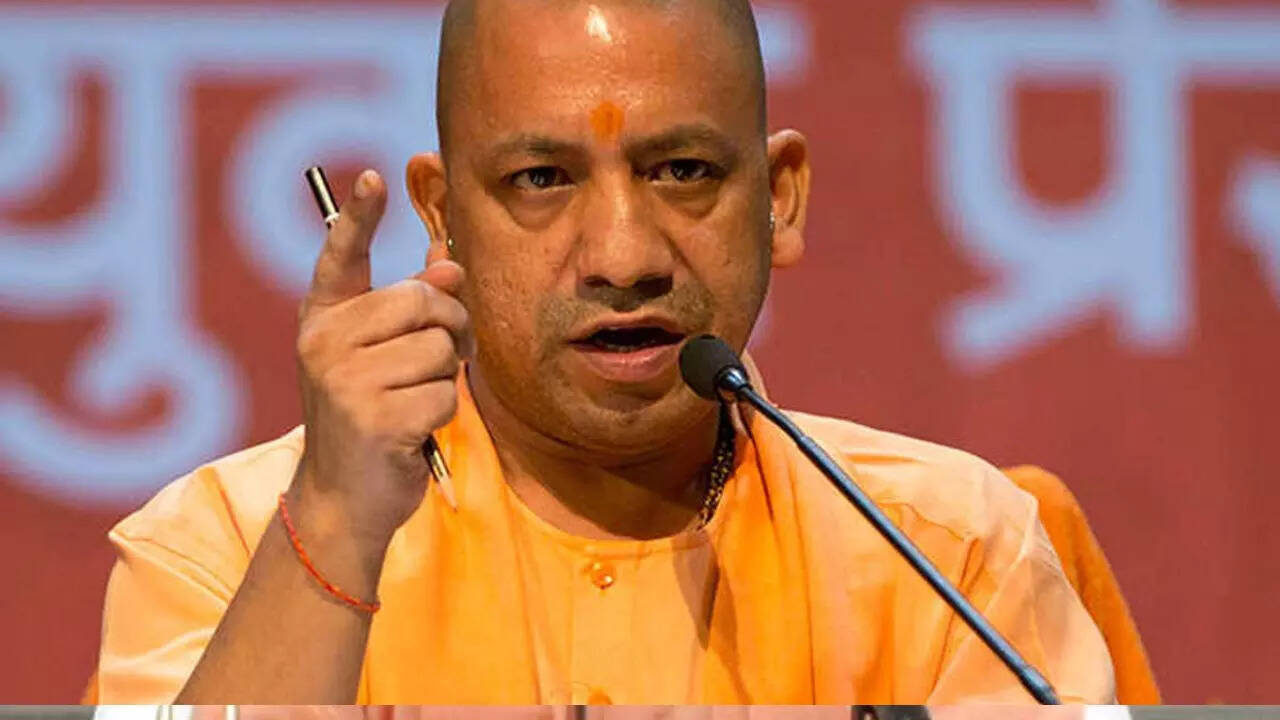 LUCKNOW: The ruling BJP in
Uttar Pradesh
on Friday won four of the five legislative council seats for which elections were held this week and one went to an Independent, dashing the
Samajwadi Party
's hope to stake claim to the Leader of the Opposition's post in the Upper House.
The SP has nine members in the 100-member Uttar Pradesh Legislative Council, against BJP's 75, and needed one more to stake claim to the LoP's post.
The win in the MLC polls bolstered the saffron camp, months after it faced a defeat in Khatauli assembly seat and failed to make inroads into the SP bastion of Mainpuri in the bypolls. BJP sources said that the win in the graduates' and teachers' constituencies will come in handy for signalling to the educated and influential class – which is often credited with deciding the mood of the electorate.
The MLC polls had, in fact, turned into a direct contest between the BJP and SP as both the Congress and BSP chose to stay away.
The BJP had turned the MLC elections into a battle of prestige and rolled out its organisational functionaries under the direct watch of UP BJP chief Bhupendra Chaudhary and state general secretary (organisation) Dharampal Singh. BJP sources said that party MPs, MLAs, MLCs and zila panchayat representatives were told to mobilise the voters, essentially in the graduates' constituencies. Similarly, the SP, too, had pressed its MLAs and other senior party functionaries to campaign for the party candidates.
On the other hand, Congress and BSP, which have been grappling with an existential crisis, decided not to take a plunge into the council polls. Experts said that this was primarily aimed to avert any chances of a possible defeat further demoralising the cadre ahead of the urban local body elections expected in the next couple of months.
The saffron brass was buoyed by the MLC poll results. CM Yogi Adityanath termed the win as a "victory of double engine government" led by PM Narendra Modi. UP BJP chief Bhupendra Chaudhary, too, said that the elected MLCs would help in achieving the social and developmental goals set by the BJP government at the Centre and state.
In the 100-member council, the BSP, Apna Dal (Sonelal), Nishad Party, Jansatta Dal Loktantrik have one seat each in the council while four are with Independents.