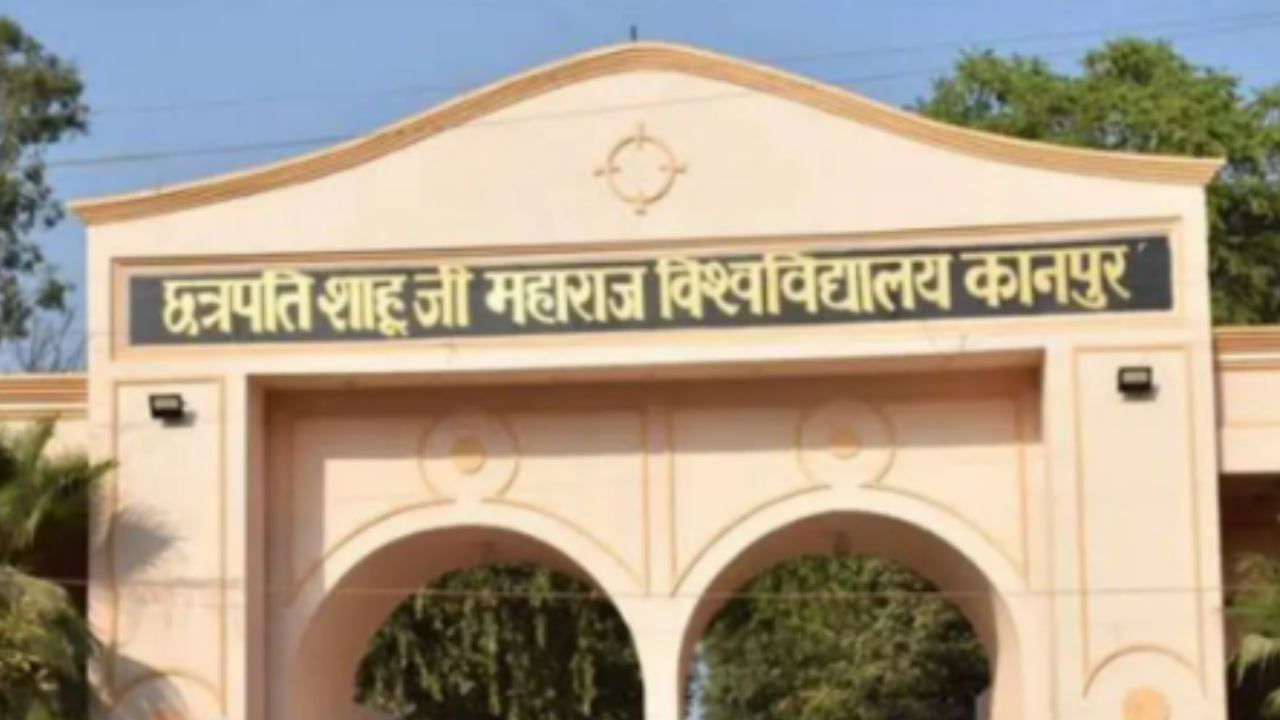 LUCKNOW: A Delhi unit of the Central Bureau of Investigation (CBI) on Monday registered a case against Vinay Pathak, the vice-chancellor of Chhatrapati Shahu Ji Maharaj University, Kanpur.
Pathak is alleged to have been involved in a scam involving the billing of a private company that administered exams at Agra University.
The Uttar Pradesh government had recommended a CBI probe against VC Pathak on December 29.
The FIR has been lodged under charges of prevention of corruption act, extortion, and threatening under sections of the IPC against Pathak and his aide Ajay Mishra.
The state government had demanded a CBI probe based on the FIR lodged by David Mario Danish, owner of a company conducting examinations in different universities of the state, who had accused Vinay Pathak of extorting Rs 1.4 crore for clearing bills of his company along with his aide Ajay Mishra at Indiranagar police station on October 29. Thereafter, the case was handed over to STF.
Vinay Pathak had moved the Lucknow bench of the Allahabad high court on November 1 challenging the FIR lodged against him.
However, a double bench of Justice Rajesh Singh Chauhan and Justice V K Singh court on November 15 had said that considering the FIR registered against him and the evidence gathered in the investigation, a prima facie offense is made out against him.
Who is Vinay Pathak?
In the span of 13 years, professor Vinay Pathak has been the vice-chancellor of eight state universities. He was appointed the VC of Uttarakhand Open University, Haldwani, in 2009. In 2013, he took over as the VC of Vardhman Mahaveer Open University, Kota.
A year later, he was appointed the VC of Rajasthan Technical University, Kota. He was appointed the V-C of Abdul Kalam Technical University (AKTU), Lucknow, in 2015 where he stayed for six years.
In 2017, Pathak held the additional charge as the VC of Harcourt Butler Technical University, Kanpur. In 2021, he served as the VC of Khwaja Moinuddin Chishti Language University and VC of CSJMU, Kanpur, where he is currently serving. He was given the additional charge of Agra University VC from January-August, 2022.