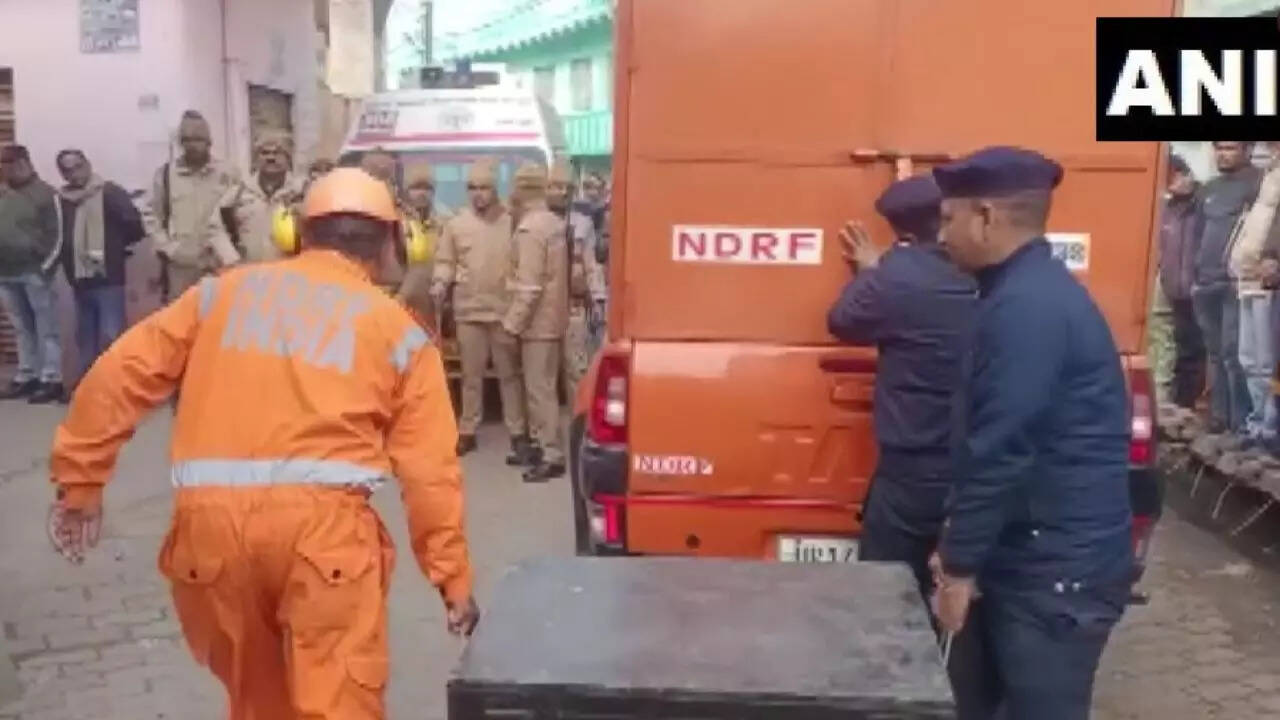 HAPUR(UP): A four-year-old boy playing near an open borewell fell into it in the Kotla Sadat area in
Uttar Pradesh
's Hapur on Tuesday, officials said.
Family members and officials reached the spot as soon as news spread.
District magistrate Medha Rupam said a rescue operation had started and attempts were being made to reach the boy.
A team from the National Disaster Response Force is at the spot and oxygen is being sent inside the borewell, Rupan said, adding that they hoped that the child would be safely rescued.
(With PTI inputs)