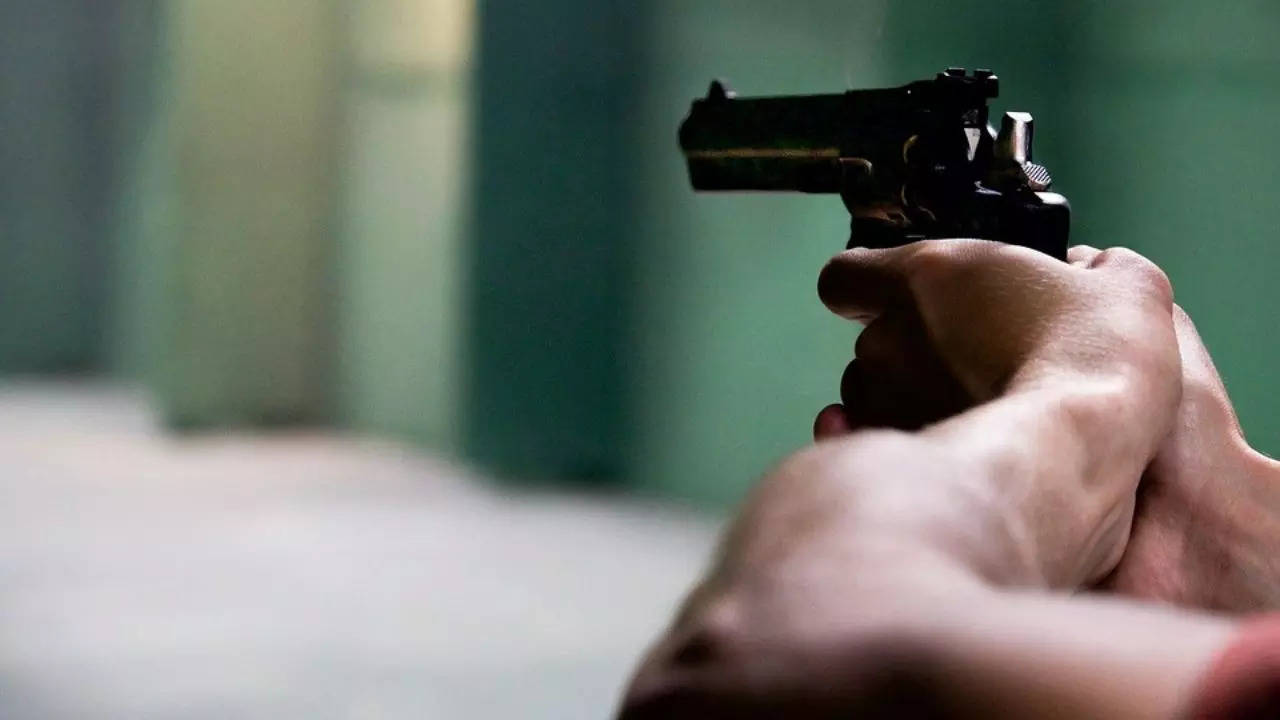 VARANASI: At least one person was killed and two others suffered grievous injuries after gunshots were fired during a clash over housing scheme beneficiaries' dispute in Uttar Pradesh's Azamgarh district on Tuesday.
The incident took place in Mehnajpur when a former village head Shivshankar alias Bhurey Singh and his accomplices opened indiscriminate fire on rival Bhim Singh and his supporters.
Azamgarh SP Anurag Arya said, "A dispute between two groups turned violent during a panchayat convened to decide beneficiaries of housing scheme after which Bhurey and his supporters opened indiscriminate fire. Himanshu Singh, Bhim Singh and Munna Singh had suffered bullet injuries and were rushed to the district hospital".
So far, five people have been taken into custody, Arya said.
"Four teams had been engaged to arrest Bhurey and his accomplices, who had managed to escape after opening fire during panchayat," he added.