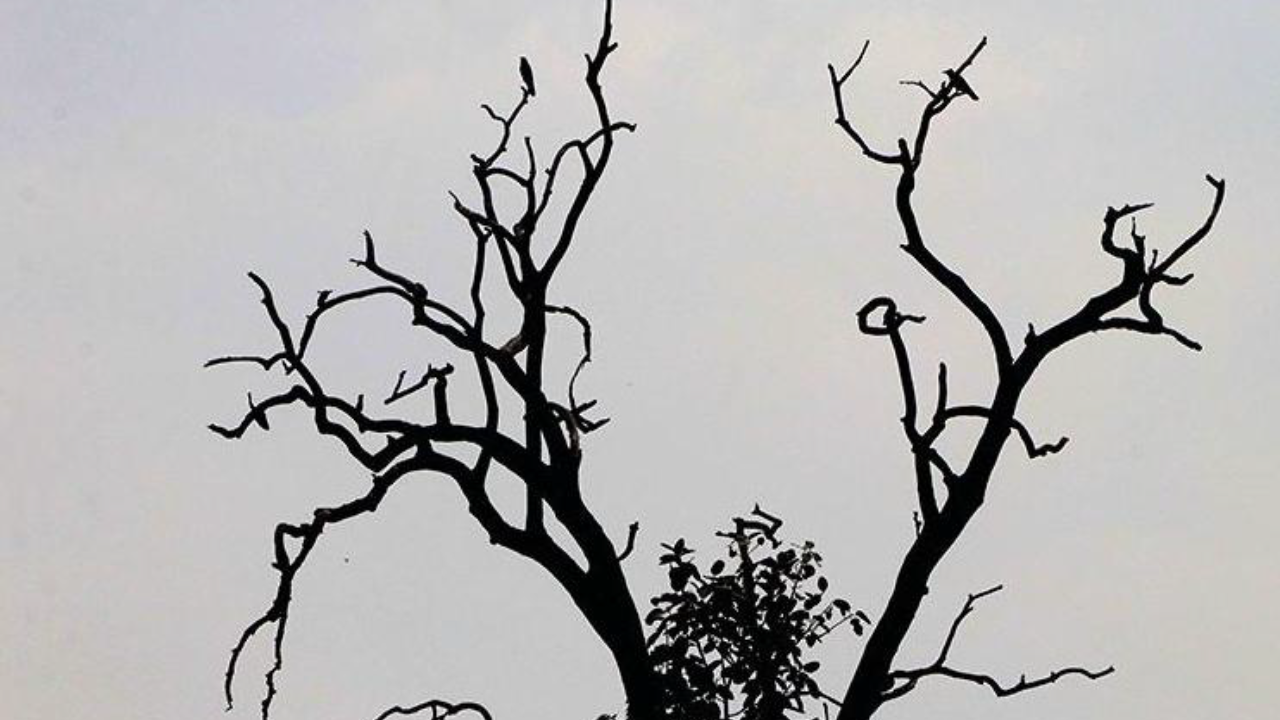 LUCKNOW: With rise in minimum temperatures, the city remained under cloud cover throughout the day on Monday. According to Met department officials, due to cloud cover the heat released by the
Earth
remained trapped in the lower regions of the atmosphere hence giving relief from the cold conditions during the day time. They also predicted that the city is likely to receive light rains on Tuesday and Wednesday and the minimum temperatures are likely to go up by a degree or two.
The minimum and maximum temperatures on Monday were recorded at 11.7 and 23.8 degrees Celsius respectively. "Cloud acted like a blanket, trapping heat on Earth by absorbing the heat released by the surface of the planet. They radiate this heat back toward Earth, warming the lower regions of the atmosphere. This is the reason why despite cloud cover and low sunlight the temperatures didn't fall," said senior scientist Mohd Danish at the state Met department.
On Sunday, the minimum temperature was 11.2 degrees, which increased to around 12 on Monday.
On Tuesday and Wednesday, it is expected to rise further till 14 degrees Celsius.
On Tuesday, light
rain
is expected with minimum and maximum temperatures predicted to be around 12 and 24 degrees Celsius respectively.