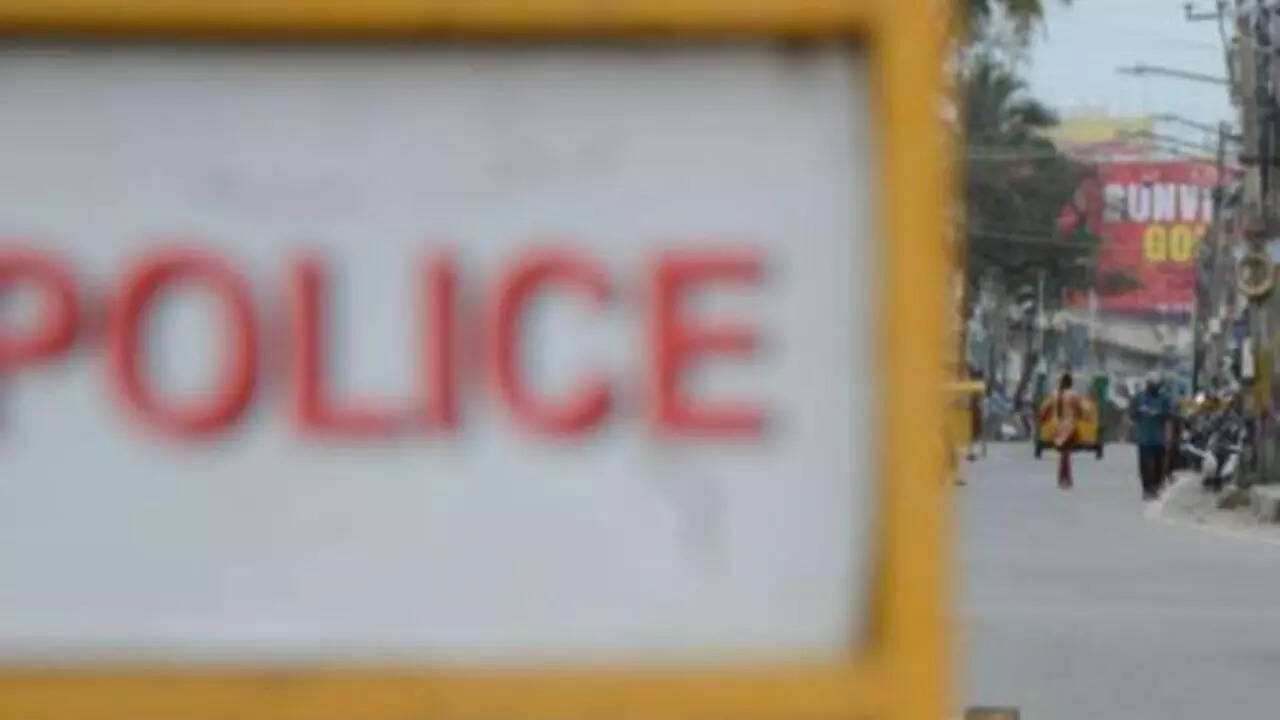 MEERUT: A criminal carrying a reward of Rs 1 lakh was killed in an encounter with the police near the Pootha-Hussainpur road under Kotwali police station area of Hapur on Sunday. An inspector who was injured during the encounter has been admitted to the hospital.
The accused identified as Manoj Bhati was wanted for the murder of Lakhan Singh, who was brought from Haryana on a trial, outside Kutchehary in Hapur in August last year, said police.
SP Hapur Abhishek Verma said, "Bhati and his accomplice Ankit were arrested from Haryana on Saturday and were brought to the Kotwali police station. During interrogation, Bhati revealed that he hid the pistol near a tube well in the vicinity of Pootha-Hussainpur road."
"A police team took Bhati to the road to recover the pistol when he suddenly snatched the pistol of a cop and open fire at them. SOG incharge inspector Somveer Singh got injured. The team retaliated and Bhati got injured. He was rushed to a hospital where doctors declared him dead," he added.
The accused was a resident of Nagla Nainsukh area in Dadri under the Gautam Budh Nagar district. He was reportedly a sharpshooter of the Sundar Bhati and Randeep Bhati gang. As many as 35 cases of crime including extortion, murder, and robbery were registered against him in different districts.