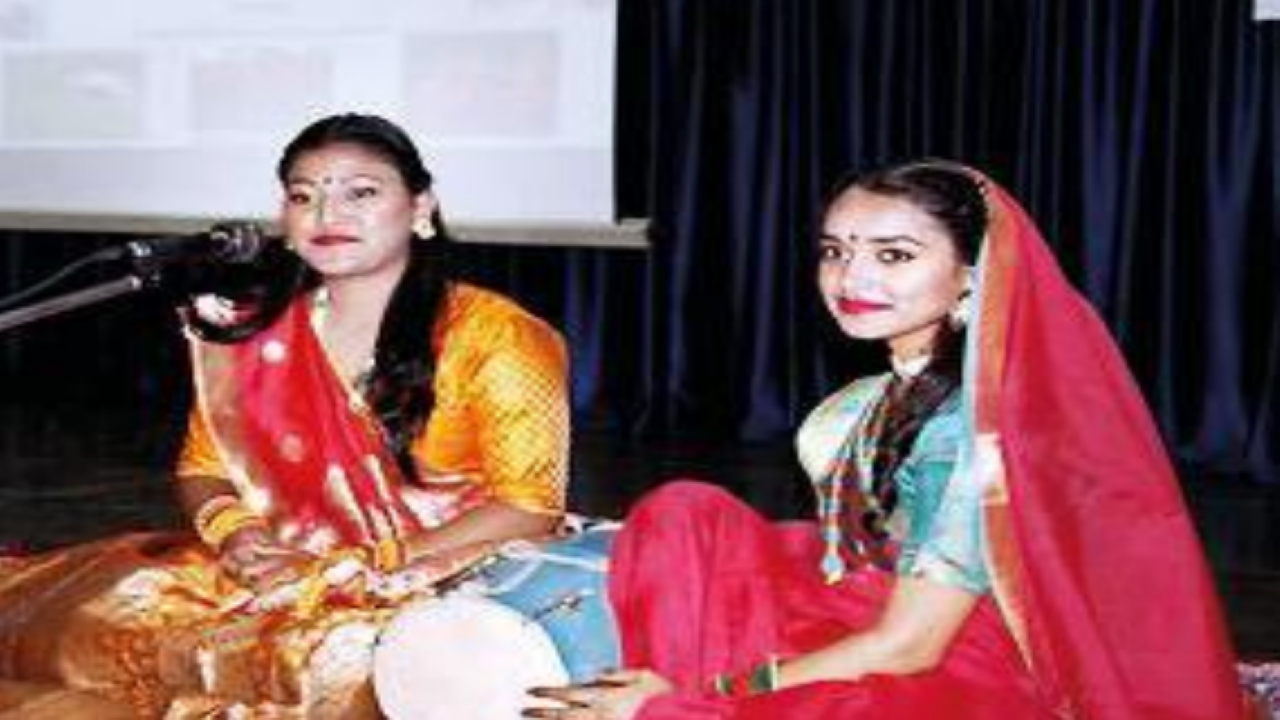 LUCKNOW: Avadh Girls' Degree College (AGDC) organized a cultural programme to mark the UP Diwas celebrations on Tuesday.
The programme, held under the aegis of the anthropology and political science departments of the college, was inaugurated by college principal Prof Bina Rai along with National Service Scheme officer Prof Upma Chaturvedi, Dean Prof Preeti Awasthi, Neetu Agarwal and Maulishri Shukla.
Musical Club president Palak Sharma started the programme with a brief history of Uttar Pradesh. While Phaguni Rao presented a folk song of Braj region, Avantika presented a Bhojpuri song. Shreena and Anjali of Eco Restoration Club highlighted the biodiversity of the state and Chayanika Shukla and Tanishka presented a thumri and kathak performances.