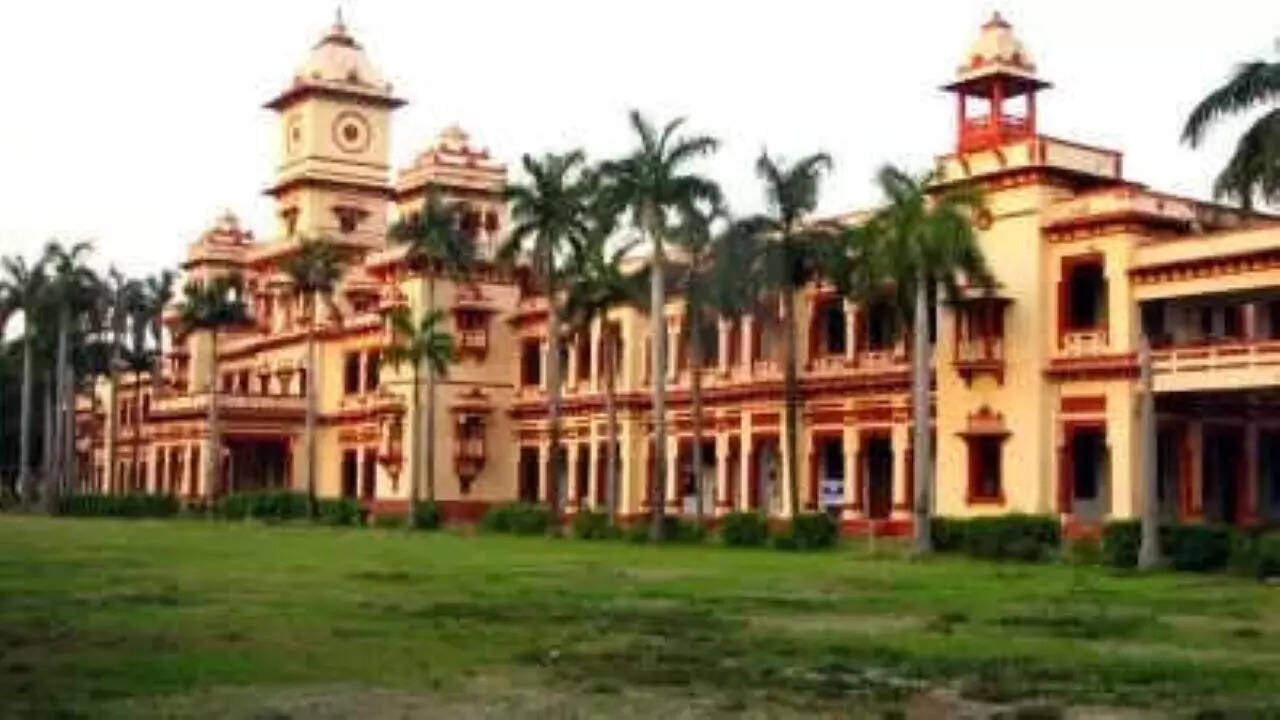 VARANASI: A physically challenged girl student of Banaras Hindu University (BHU) was allegedly assaulted sexually on the campus by the youth on whose mobike she took lift on Wednesday.
The youth was apprehended by the passersby and handed over to the proctorial board members of the university. He was handed over to the police and arrested late evening.
According to reports, the girl is a student of BA (first year). She took a lift from the Girls Hostel to the Arts Faculty from a youth on his two-wheeler. Instead of going to the Arts Faculty, the youth took her towards the agriculture ground and started misbehaving with her with the intent of sexual assault. When she raised an alarm, passersby caught the youth and handed him over to the proctorial board staff.
Lanka inspector Brijesh Kumar Singh said, "The accused, identified as Asim Kumar Rai of Vishwanathpuri Colony, has been arrested. He has been booked under sections 354 A (sexual harassment of the nature of unwelcome physical contact and advances or a demand or request for sexual favours), 354 D (follows a woman and contacts, or attempts to contact a woman to foster personal interaction repeatedly, despite a clear indication of disinterest by such woman) and 323 (voluntarily causing hurt) of IPC."
(The victim's identity has not been revealed to protect her privacy as per Supreme court directives on cases related to sexual assault)