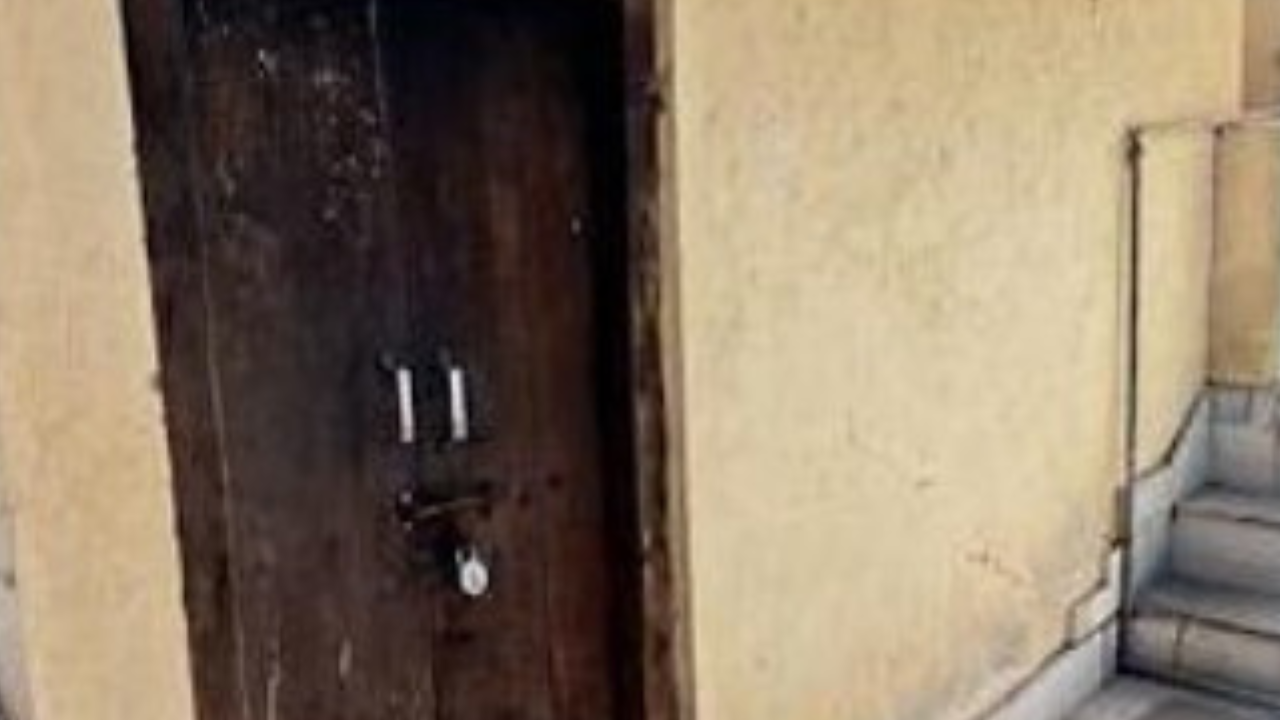 JOSHIMATH: A steady exodus has been happening from subsidence-hit Joshimath, with almost 400 families migrating to other places like
Dehradun
and Gopeshwar in the past month since the crisis became acute, local residents told TOI on Friday.
"Almost 8%-10% of the town's total population, that is around 400 families, have migrated in just one month and more may follow if the state government doesn't take immediate remedial steps," said Atul Sati, convenor of Joshimath Bachao Sangharsh Samiti, a citizens' collective.
Notably, the district administration's data shows that 117 families have migrated from their houses to either their relatives' places outside Joshimath or have taken new places on rent.
Kailash Chandra Sharma, owner of an apartment complex in the hill town, told TOI: "We have 12 two-bedroom sets in Singhdhar ward. The tenants living in 11 of the flats have left out of fear. In fact, this kind of situation is prevalent in the entire Singhdhar ward."
'Most have returned to native village'
Nearly 72 families living in Singhdhar, Manohar Bagh and Marwari wards have migrated to either Dehradun, Gopeshwar, Srinagar or nearby villages, said Pushpa Verma, who has been a resident of the town for over two decades and plans to migrate with her family now. "I will move to Dehradun if the government gives me a one-time settlement of my house," she said. Families from Dhak, Urgam, Tapovan, Salu Dunga, Helang and Langsi villages were living in Joshimath due to better schools and other facilities, said Uday Singh Farswan, who runs a restaurant in Selang.
"Most of them have temporarily returned to their native villages," he added. Pointing out that people are indeed leaving in droves, Gajendra Panwar, who is presently living in a relief shelter inside a gurdwara, said, "In my niece's school, there were 33 students, of which 20 have left as their families migrated to other towns and cities." Harshit Bahuguna, who runs a trekking gear shop on the main Badrinath road, added, "I believe that half of the people living in Joshimath on rent earlier have left the town out of fear and anxiety. They might come back later." Meanwhile, district magistrate of Chamoli, Himanshu Khuranna, when queried about the issue, said, "We don't have any count of the number of people who have migrated as presently our focus is on affected families only."