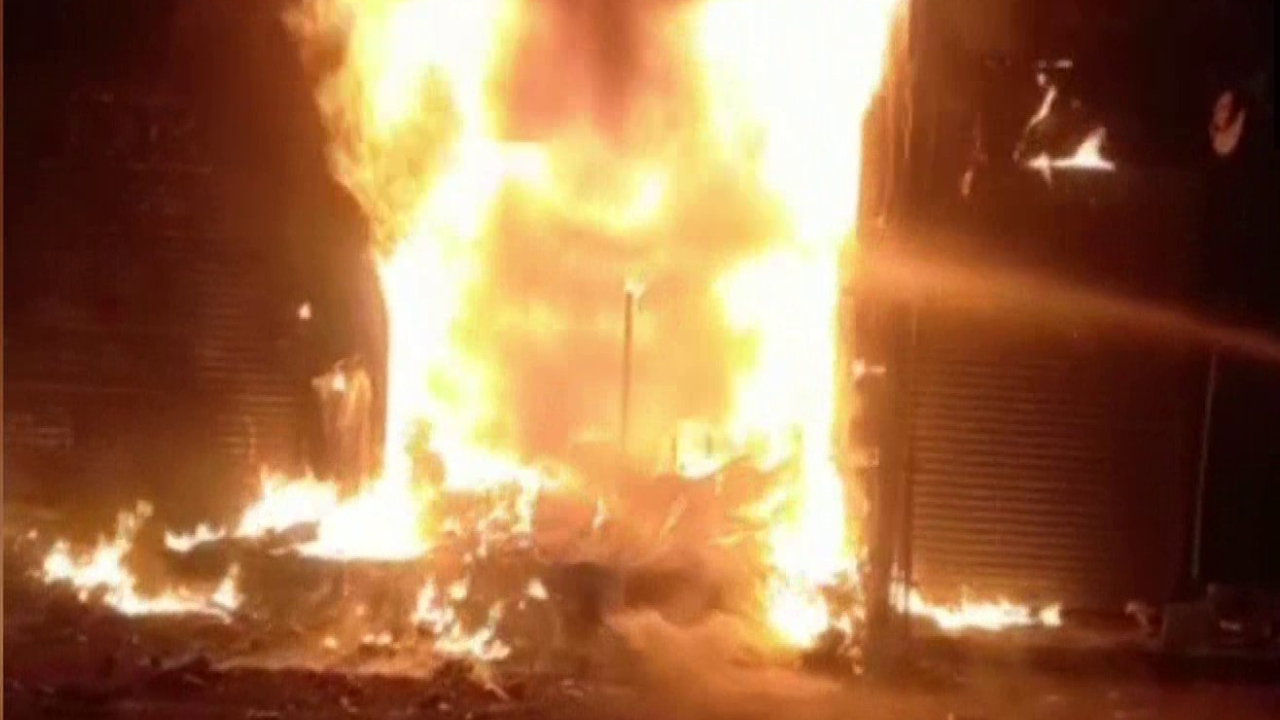 MATHURA: A fire broke out in a clothing showroom in Mathura on Wednesday morning.
Fire tenders went to the spot to douse the flames.
"The fire had spread to the first, second and third floors of the building. It took us a lot of time but the fire was brought under control," said a fire tender.
The owner of a hotel near the showroom, Shyam Singhal, said the entire showroom was gutted in the fire.
"The fire tenders reached on time. However, the entire showroom was gutted by then. The loss incurred must be in crores," said Singhal.
The reason for the fire is yet to be ascertained.
( with inputs from ANI)