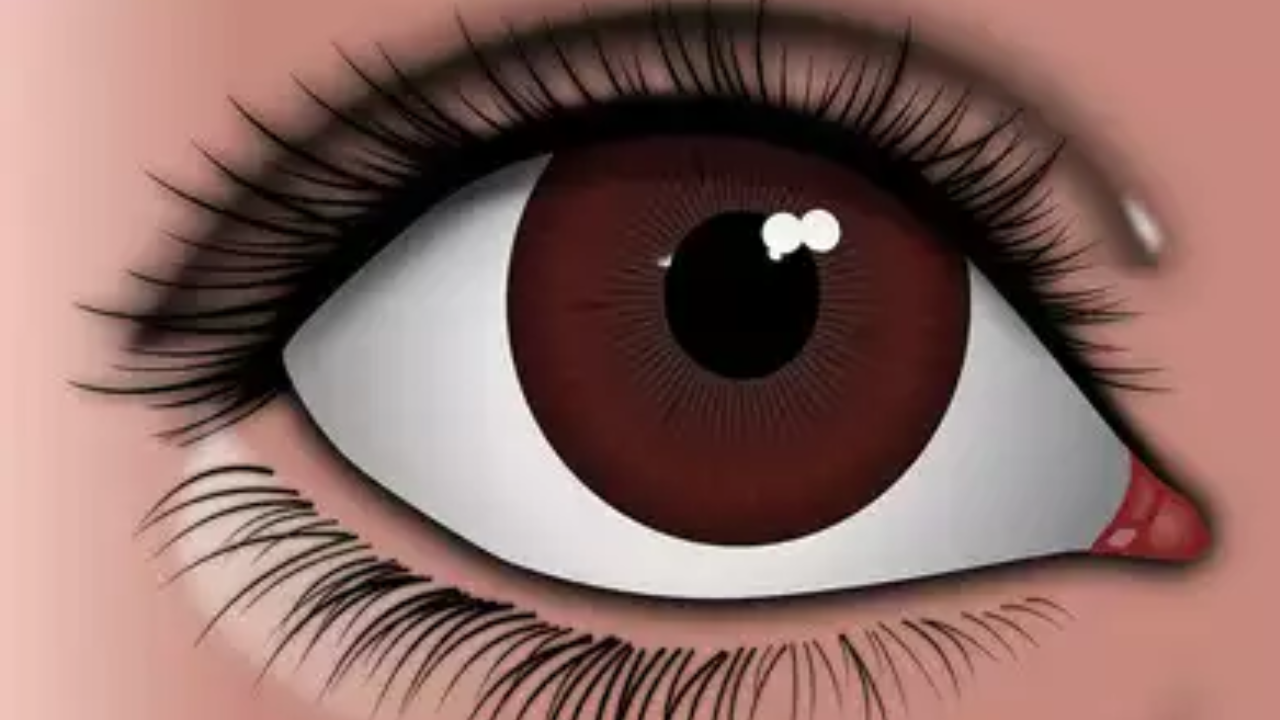 LUCKNOW: To provide suture-less treatment to patients suffering from cataract, Lokbandhu hospital on Friday started operating patients with modern Phacoemulsification, or phaco, method in which the eye's internal lens is emulsified using ultrasonic energy and replaced with an artificial replacement for the lens of eye.
As many as 25 patients were operated upon a a free eye operation camp at the hospital. The camp was inaugurated by Deputy Chief Minister Brajesh Pathak.
Medical Superintendent (MS) Dr Ajay Shankar Tripathi said that patients operated with phaco get discharged the same day of surgery because It does not require any major incision. He explained during this method of operation, a few drops of medicine is given to the eye getting operated upon. Then a fine hole of only 2.8 mm is made through which the cataract is dissolved inside the eye itself. Later, an intraocular lens implant, a foldable lens is implanted inside the eye.
However, in normal operation an anaesthetic injection is given in the eye for numbness and immobility. This also causes pain to the patient and sometimes damage. "With this technieque the patient can start daily work the day of surgery itself," he said.
Pathak praised the hospital for maintaining the continuity and adding new techniques in the treatment. He also promised administration to provide all the facilities — manpower and equipment — for better treatment of patients . He also asked officials to conduct more such surgery camps.
The DyCM also visited Pedia Ward and gifted books and games to enhance learning.