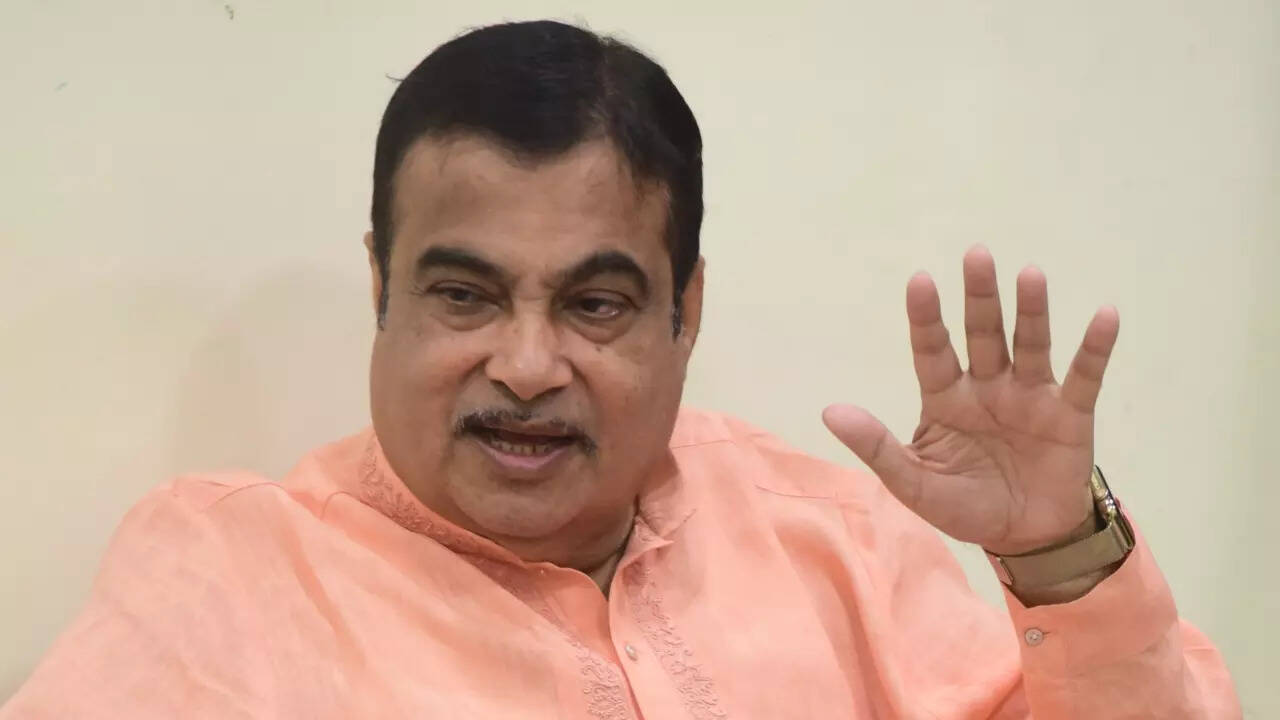 LUCKNOW: Taking the centrestage at the e-mobility vehicles session at GIS on Saturday evening, Union road transport and highway minister
Nitin Gadkari
made a candid admission.
"I have no hesitation in saying that my ministry is responsible for 40% of sound, air and water
pollution
in the country due to use of fossil fuel. But electric vehicles (EVs) can change this scenario completely," said Gadkari.
The automobile industry though provides maximum revenue to the government through GST collection and also generates maximum jobs. "The worth of the automobile industry is estimated to be Rs 7.8 lakh crore. We need to double it up within five years and I need support of the Yogi government to achieve this target," said Gadkari.
Gadkari said road work valued at Rs 1,000 crore ends up consuming fuel (diesel) worth Rs 100 crore. "But if we start using electric vehicles in the construction business, we can bring down pollution levels and also input cost," said the Union minister, adding that the construction and civil work vehicles also constitute Rs 50,000 crore worth business that could be taken over by the EV companies.
"I also want to present another perspective. At present, we have about 30 crore motor vehicles in the country. But I am confident that within the next 10 years we will have higher number of vehicles than the country's population. And a lot of people have already started migrating to EV vehicles and hence we need to gear up for the future needs," said Gadkari.