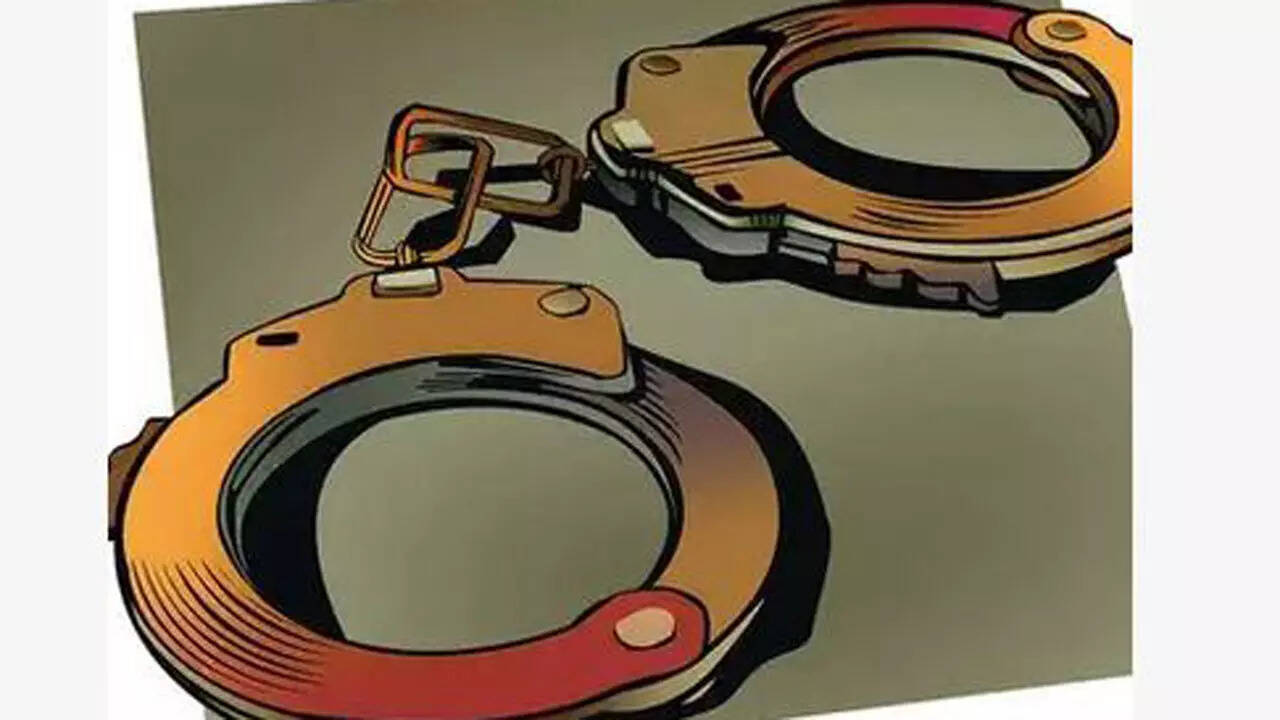 LUCKNOW: Two techies had a run-in with the long arm of the law when they tried to cut their teeth by tampering with bank ATMs and making off with cash.
Gorakhpur Police on Friday arrested Vijay Yadav and Faiz for defrauding banks to tunes of several lakhs of rupees.
Police said that the mastermind of the gang, Uday Kumar, who is pursuing his BTech is on the run.
The two were arrested from near Rajghat crossing on an informer's tip-off.
Rajghat station officer Rajendra Singh said that Faiz had pursued BTech from a private engineering college in Lucknow while Vijay was in the final year of the same university.
Singh revealed that the two members would withdraw money from the ATMs, while the third stood guard.
"They would first cut off the ATM power and battery supply the moment the cash tray slot opened. They would then pull the cash tray out and restore the power. Thereafter the cash tray would return empty into the slot and the screen would show a 'payment error'. Subsequently, the accused would approach the bank and claim the amount saying that the cash never came out of the ATM as the transaction would never appear in the ATM statement," added Singh, explaining the unique modus operandi.
Singh said that it is the first of its kind in ATM tampering frauds reported in the district.
Police said that the fraud was detected by the bank when they conducted an audit of the ATMs installed in the Rajghat area of two government banks which showed a mismatch of Rs 5 lakh in the last two months.
Police said that bank authorities disclosed to them that the gang members usually made claims of smaller amounts to avoid suspicion.
Additional SP (city) Kishan Kumar said that the two techies will be taken on remand to know more about their method, while police are raiding all possible hideouts of the gang's kingpin.