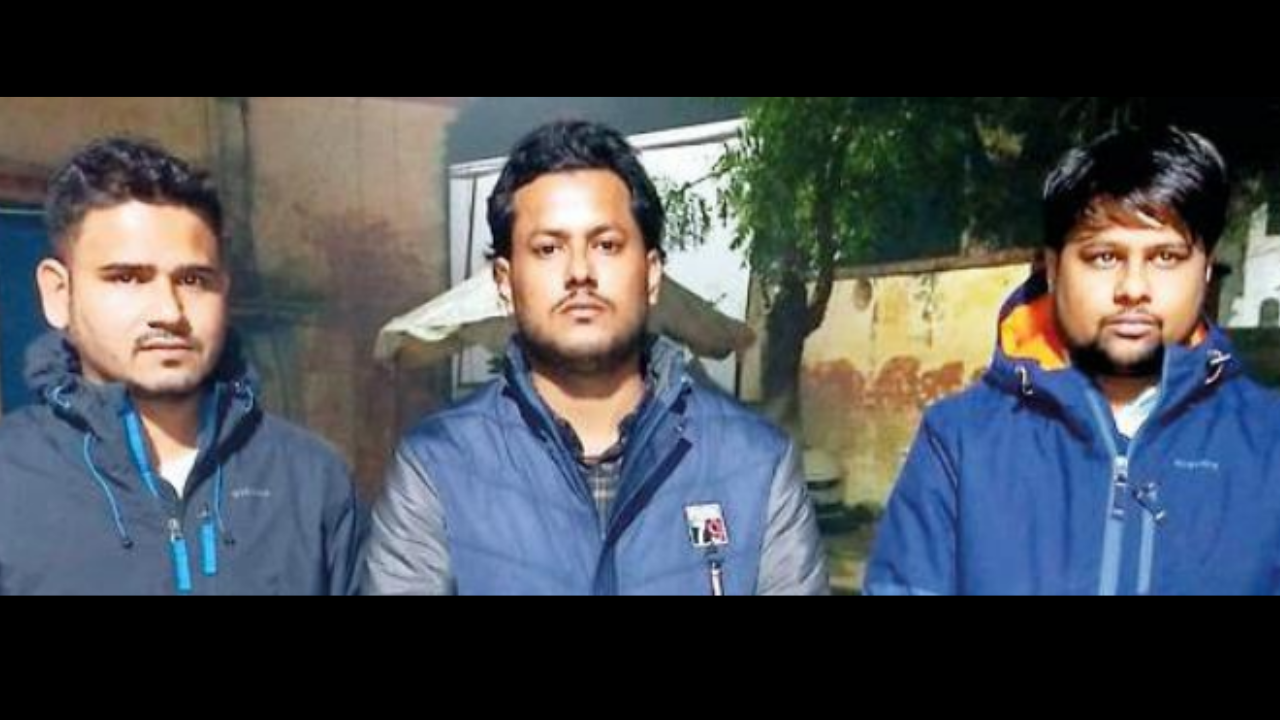 LUCKNOW: A gang procuring banned drugs through 'dark web' and supplying them to rave parties and foreign customers via bitcoins was busted by UP STF in the city on Saturday.
Three gang members — Yasir Jamal, Hamza Ahmad, Inamul Haq — all from Lucknow, were arrested near Neelamatha crossing in Cantonment. Yasir was the gang's mastermind. STF recovered 2.5 lakh tramadol tablets, psychotropic drugs worth Rs 1 crore, a laptop, 36 debit/credit cards, 17 mobiles, motorcycles, driving licenses, voter ID cards and Rs 7 lakh cash from the accused.
ASP Vishal Vikram Singh told TOI that Yasir placed orders through Dark Web and then made WhatsApp calls to sell the drugs. Drugs were sent to the addresses shared by the customers and the gang used to charge the money in advance through bitcoins. The drugs packets were delivered through courier.
The gang even sold the banned drugs in the US and Africa and made huge profits.
"Since the three accused could not communicate in English, they used translator tools while communicating with the foreign customers" said Singh. ASP added that STF got a tip-off about the gang. "Illegal online trade of drugs functions on a peer group model. Users access the dark web by downloading 'TOR' browser or 'Onion' browser and become eligible for online transactions," said the ASP.