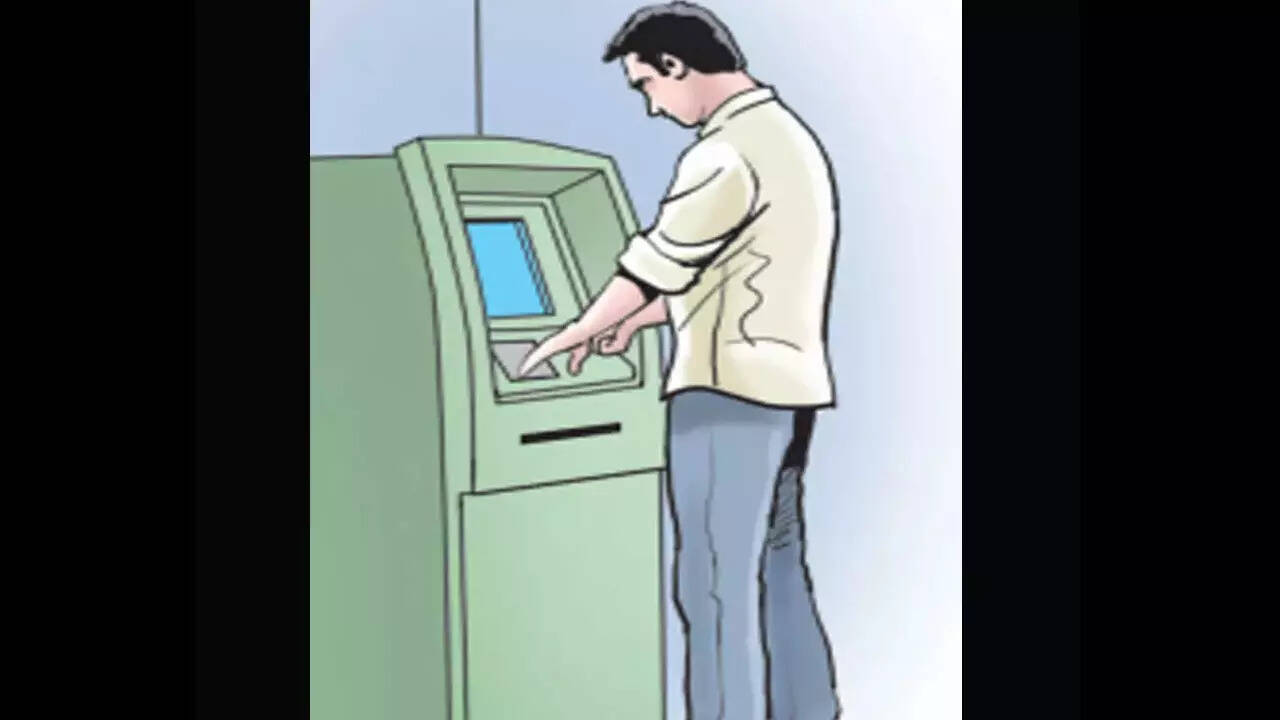 LUCKNOW: A gang dismantled an ATM machine using a gas cutter and decamped with about Rs 20.52 lakh cash stored in it, in Kaptanganj area of Basti district in the intervening night of Monday and Tuesday, police said.
SP, Basti, Ashish Srivastava, said around 5.30 am a call was received by SHO Kaptanganj Shashank Shekhar from the Mumbai head office of the bank about an emergency alarm.
"He instantly checked the three ATMs of the same bank in the area and found nothing unusual," said Srivastava. However, around 7 am some commuters spotted smoke billowing out from an ATM kiosk under a flyover in the same area and informed the police. A police team reached the spot and found that the thieves had taken away the cash box and the front part of the ATM machine after cutting it with a gas cutter.
"We then informed the bank officials about the incident," said the SP. The station house officer said: "The CCTV camera of the ATM has been lying defunct for weeks. The alarm didn't even ring at the time of the theft. A CCTV camera is installed in a house opposite the ATM, but the thieves had painted the camera lens with black colour." Locals alleged that no patrolling is done in the main market of Kaptanganj allowing criminals to go scot-free.