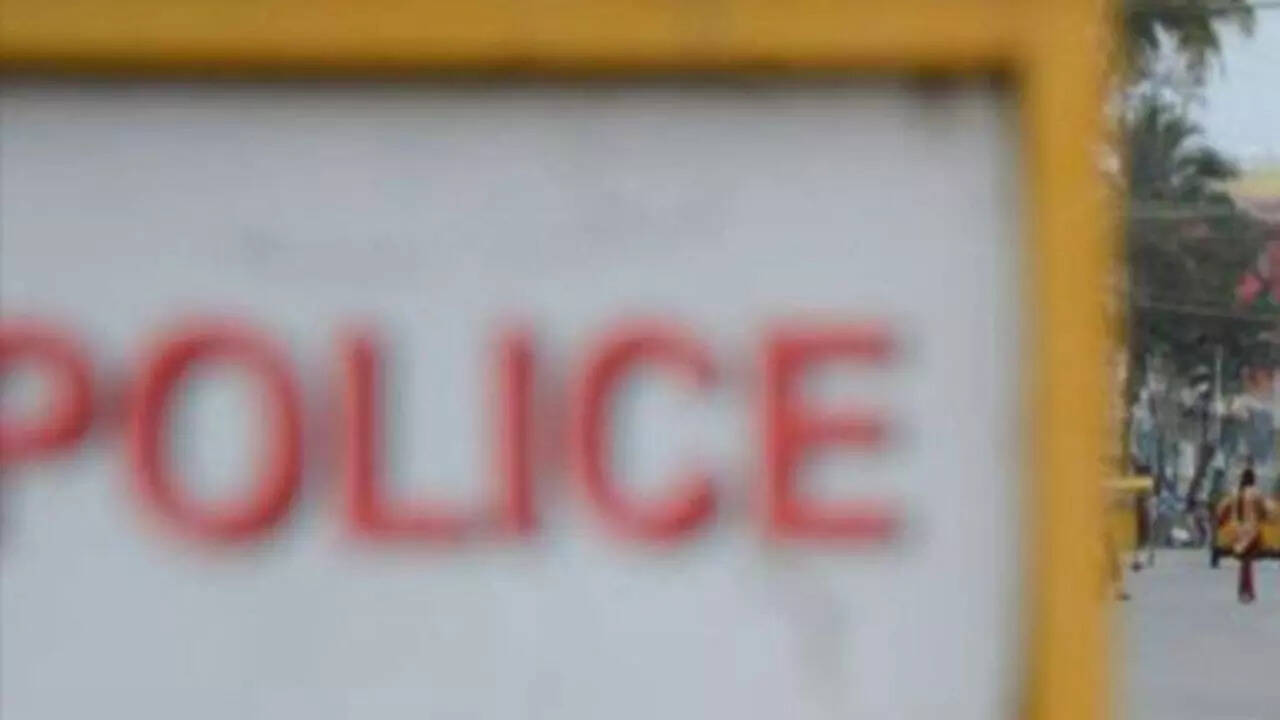 LUCKNOW: An 18-year-old girl ended her life allegedly due to harassment by a youth of a different community who was forcing her to marry him, in Madiaon on Sunday.
Police registered a case of abetment to suicide against the accused Rafiq Siddiqui and arrested him on Tuesday. The father of the deceased said Rafiq was forcing the girl to marry her, but she was not ready for the same.
He said fed up of this harassment, his daughter ended her life. DCP North, Qasim Abidi, said the 18-year-old girl was found hanging from the ceiling of a room at her house in Madiaon area on Sunday.