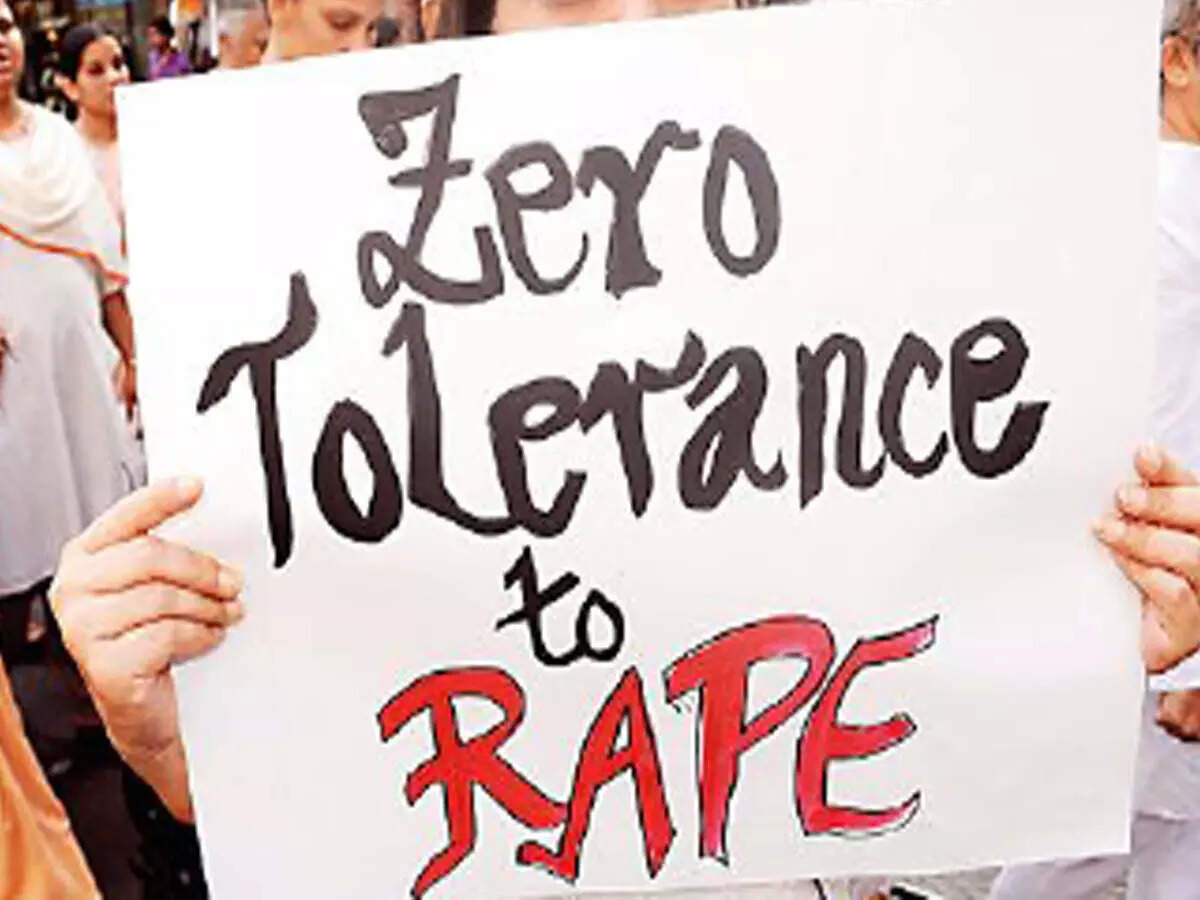 SULTANPUR: A 19-year-old man was arrested in Sultanpur on Saturday for allegedly raping a 16-year-old girl who later died by suicide, police said. The incident took place under Kurhwar police station area on Tuesday, but came to light the next day when the girl attempted suicide, they said.
The sister of the accused, Saurabh Agrahari, got married into a family which lives next to the girl's house. He had come to visit his sister on Tuesday when he allegedly raped the girl. The accused was known to the girl, said a police officer.
Distressed over the incident, the girl attempted suicide on Wednesday. As her condition deteriorated, she was taken to Lucknow for treatment. She died on Friday, he said.
Agrahari has been arrested, Rai said.
(The victim's identity has not been revealed to protect her privacy as per Supreme Court directives on cases related to sexual assault)