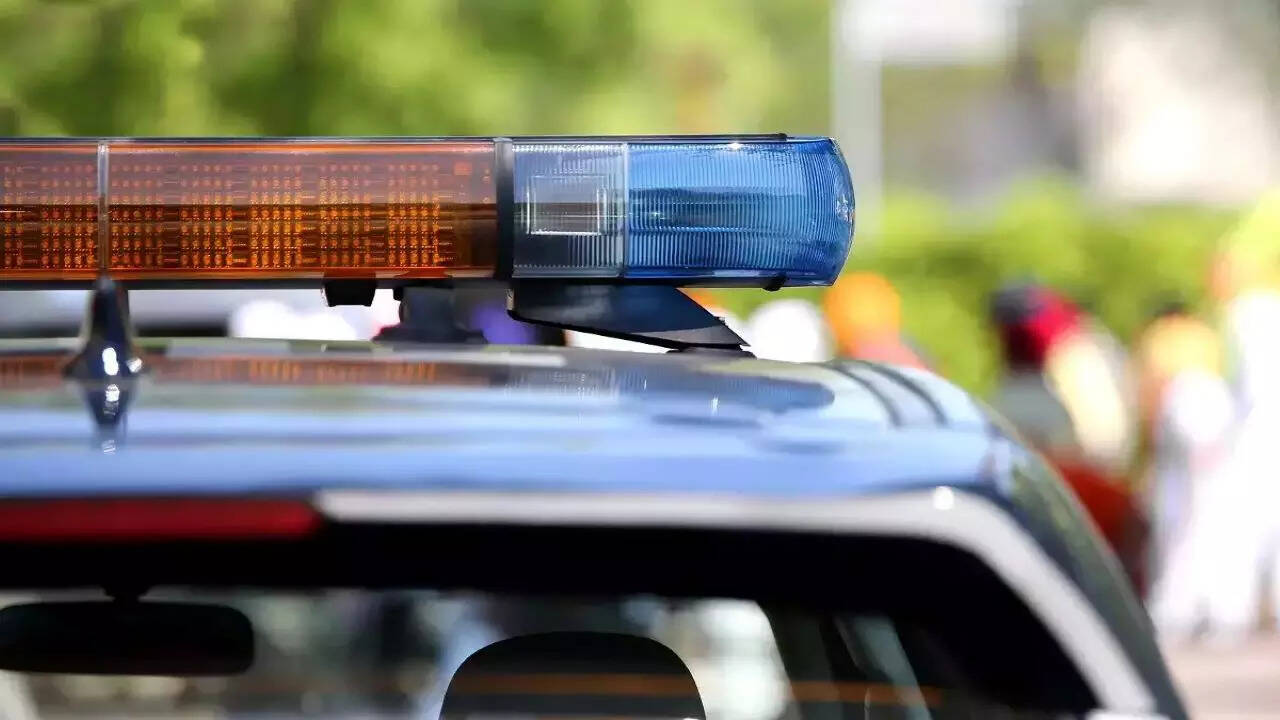 LUCKNOW: A group of men, some donning the uniform of an advocate and others in civvies, walked away with a SUV from police custody at Kaiserbagh police station without police permission at 8pm on Wednesday.
The SUV was brought to the police station on a complaint of an advocate who had accused the owner of the SUV of using the designation of general secretary of Lucknow Bar Association and denting the image of the advocates. A case has been registered in this connection and an investigation is underway.
The complainant sub inspector Ramkesh Singh, who was day officer at the police station, said he was busy in work when constable Akhilesh informed him about the men who left the station on the SUV without informing the police.
"A Scorpio with General Secretary Bar Association embossed on the windscreen was bought at the police station on a complaint. The police were checking the registration papers of the SUV when the group of men reached there. They impressed upon the constable and walked away with the SUV saying the same belonged to them," the SI said in his complaint.Earlier, an advocate Govind Kanaujia of Husainganj had filed a complaint against unidentified persons whom he had accused of using the fake designation of general secretary of Lucknow Bar Association on a SUV which he had found parked near Noor Manzil in Kaiserbagh around 5.30pm on Wednesday.
On the complaint, a police team reached the scene, and the SUV was towed-in to the police station for investigation.
Govind, in his complaint, said that the miscreants were using the designation of the general secretary of Bar Association.
He said that the act of such miscreants had tarnished the image of advocates.
ACP, Kaiserbagh, Yogesh Kumar said that a probe is being done in the case.