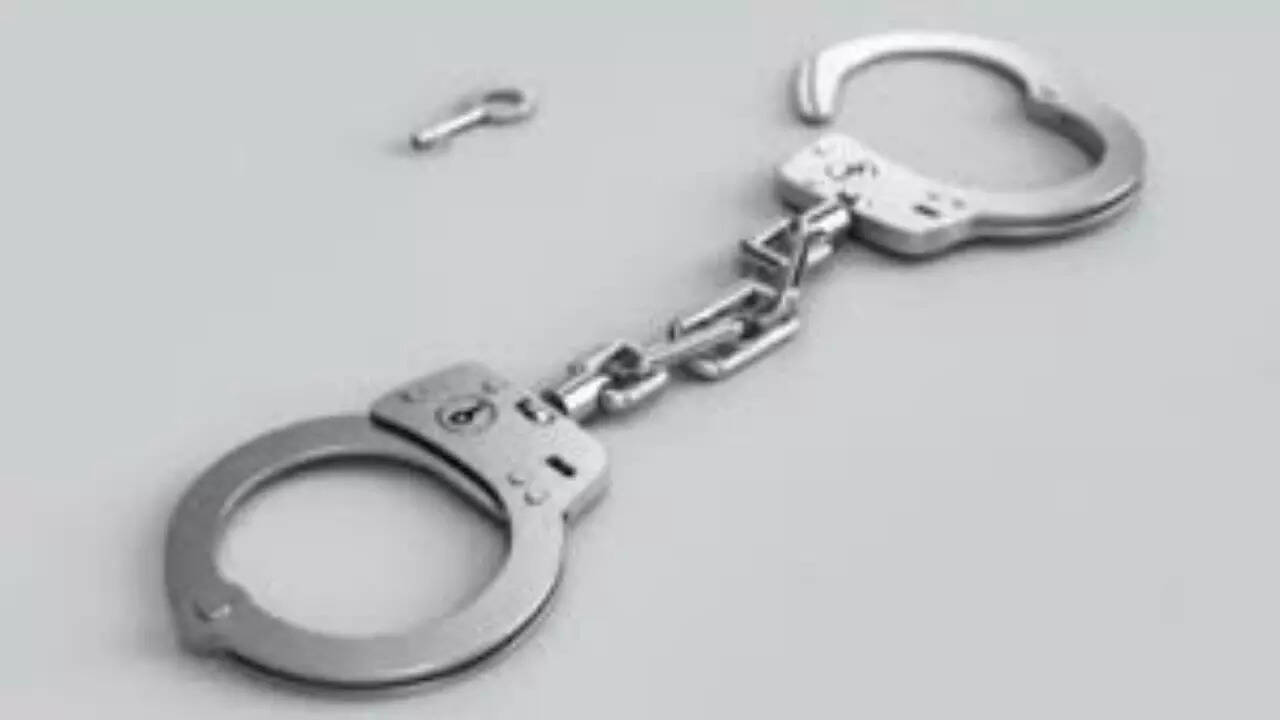 LUCKNOW: Two Class 10 pass outs were arrested for duping several traders posing as
GST
officers in Sarojininagar area of Lucknow on late Saturday night.
Police said the two were caught after a jewellery trader in Gauri Bazaar noticed that they were unable to check the accounts book. Thereafter, the trader asked them to show their identity card and, in the meantime, informed the police. A police patrol reached the shop and questioned the accused, Ashutosh Mishra and Rajnish Kumar, asking them to show credentials, which eventually ended in their arrest.
SHO, Sarojininagar, Santosh Kumar Arya said that a group of traders in Gauri bazaar spotted the accused posing as state GST officials. "Taking advantage of the recent raids by the GST department, the duo thought of conducting raids," he said.
On Saturday, they first reached a footwear shop and checked the bills, then a medical store and thereafter a jewellery store owned by one Jitendra Kumar. They demanded Rs 1 lakh for adjustment. "I got suspicious when the duo started checking the bills, but were unable to calculate and were making wild guesses. Then I asked them about their ID cards. In the meanwhile, other shopkeepers surrounded them and asked for their identity," said Jitendra in his FIR to the police.