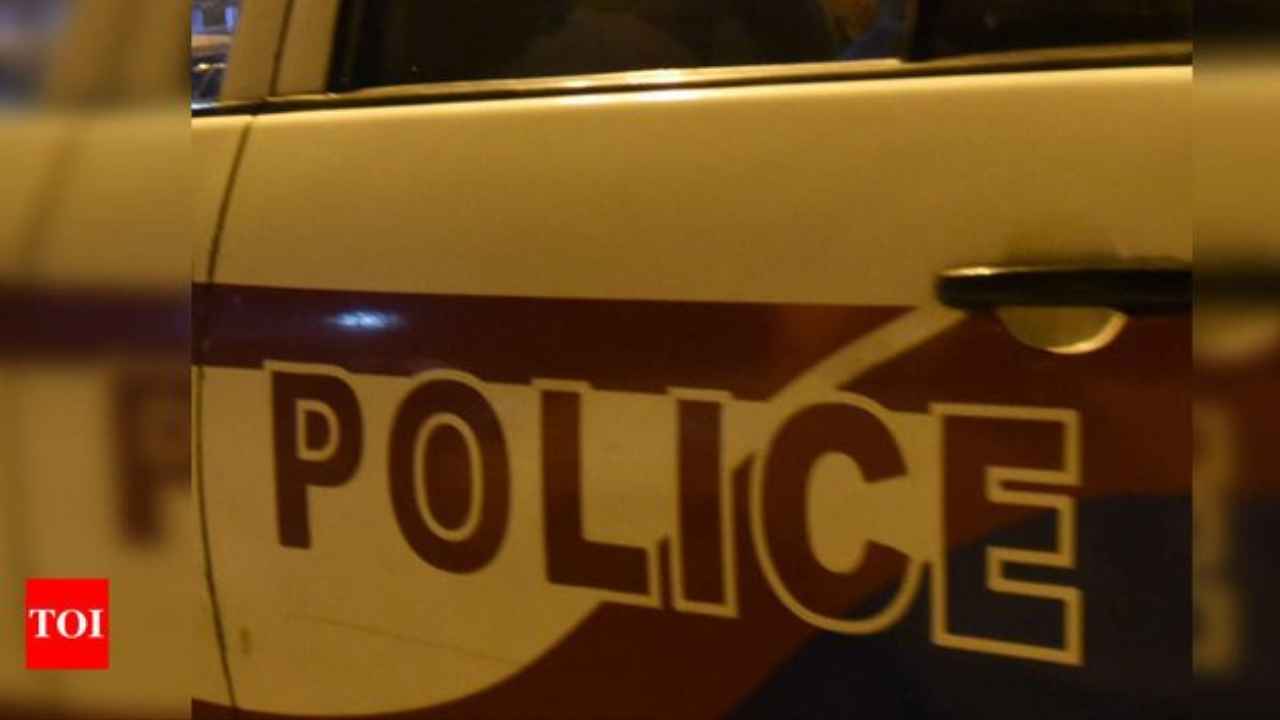 LUCKNOW: A woman bit her husband's tongue when the latter tried to assault her in Lucknow's Thakurganj area on Friday.
The man began to bleed, lost consciousness and had to be admitted to King George's Medical University's trauma centre where he is undergoing treatment. The woman has been detained and is being questioned.
According to the police, the couple married three years ago had been living separately following differences for the past one year. The man, an auto driver, had taken to drinking, police said.
Additional DCP (West Zone) Chiranjeev Sinha said that the man went to meet the woman at her house in Radhagram locality on Friday, but she didn't allow him to meet their child.
In a fit of rage, he grabbed her and tried to force himself on her. Failing to get any help, she bit his tongue, police said.
He was rushed to a hospital and referred to KGMU's trauma centre from there.
Prof Vijay Kumar, head of KGMU's plastic surgery department, said, "The upper part of the patient's tongue was seriously injured in the incident. We have cleaned the wound and closed the vein with stitches. It is expected that the patient will be able to speak in future as the healing capacity of the tongue is more than other organs due to its heavy blood supply." However, he said, the clarity of the spoken words might get compromised.