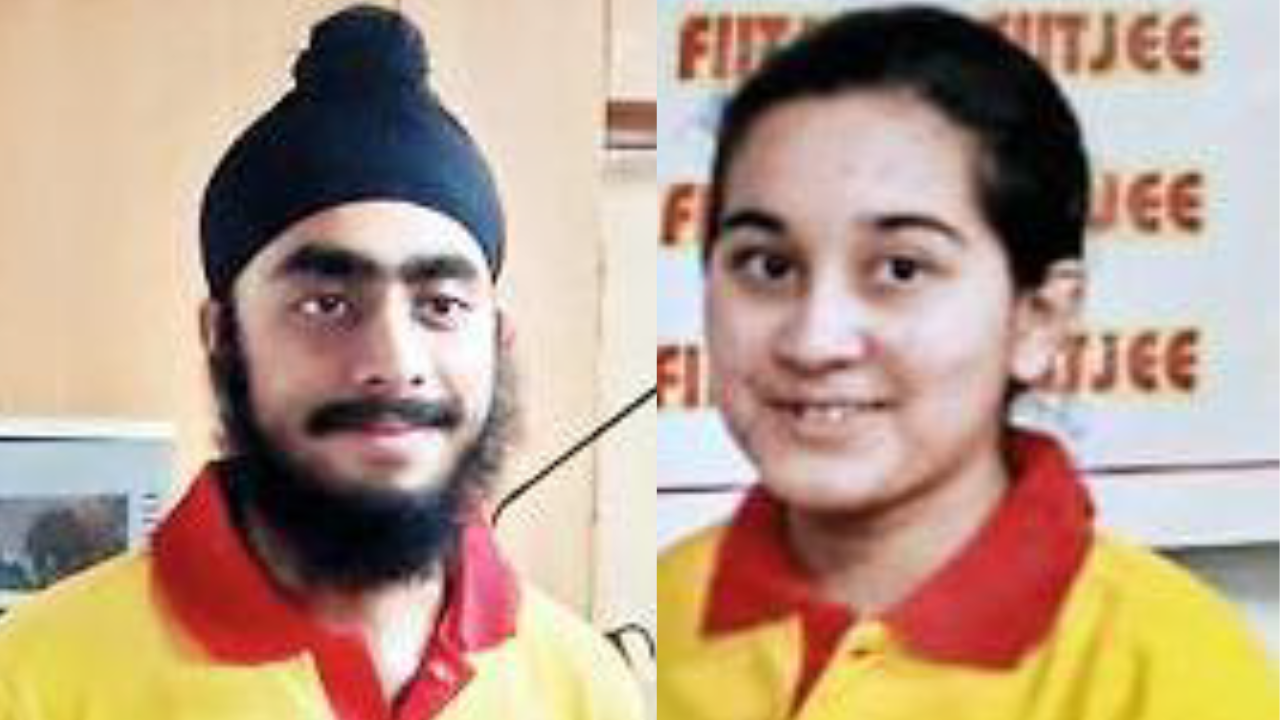 LUCKNOW: Several engineering aspirants from Lucknow scored above 99.6 percentile in the JEE Main session 1 examination, the result of which was declared by the National Testing Authority on Tuesday.
All high-scorers have the common dream of pursuing engineering from IIT-Bombay or IIT-Kanpur. Jaskaran Singh, who scored 99.9 percentile, said, "My preference is computer science from IIT Kanpur because my father has also graduated from here."
Ishaan Kumar, who secured 99.8 percentile wants to study computer science at IIT-Bombay. "Consistency and time management are key to success. One needs to spend regular study hours and manage their daily routine accordingly," Ishaan said. Scoring 99.6 percentile, Ishaan Srivastava also aspires to pursue computer science from IIT-Bombay. He said, "Computer science is my preference. I will now focus on JEE Advanced. The only success mantra to score well is not to run away from difficult concepts." Others who scored well include Kastubh Srivastava (99. 6). With 99.3 percentile, Aryashi Tripathi is girl's topper.