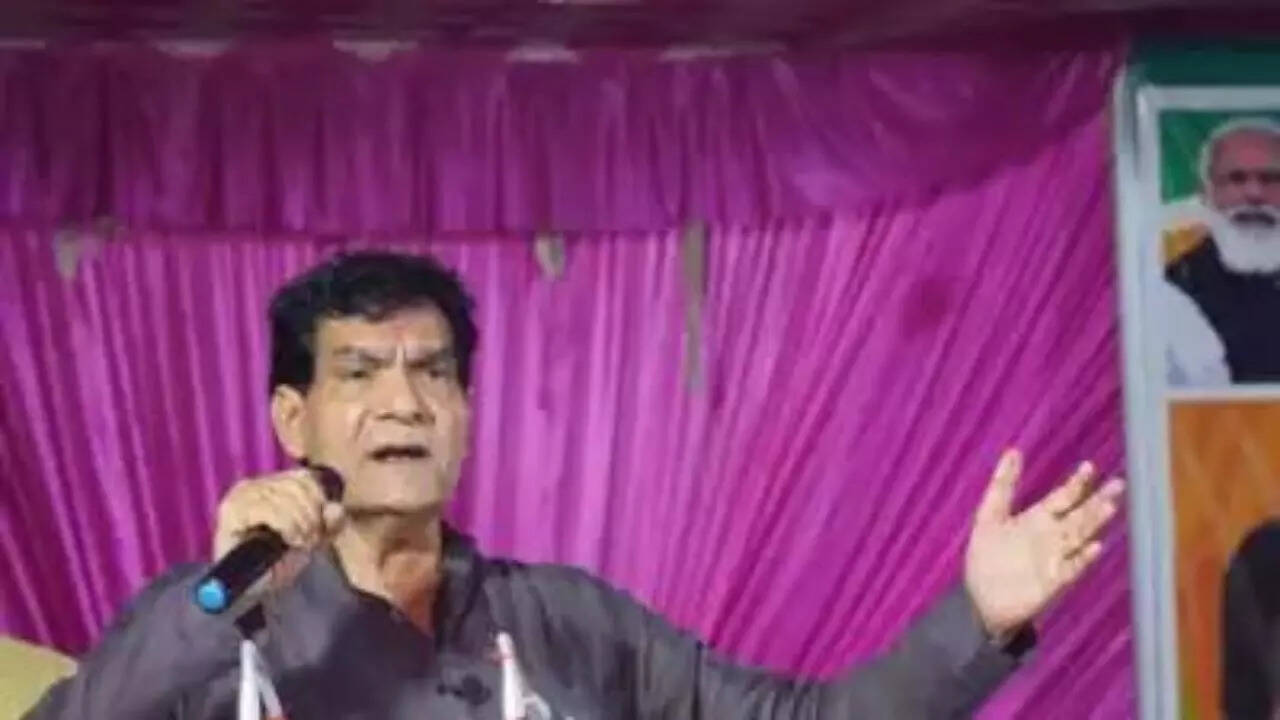 LUCKNOW: Uttar Pradesh power minister
Arvind Kumar Sharma
has directed director general vigilance to register FIR against those billing agencies who are negligent in their work which further leads to mistakes.
The FIR would also be lodged against state department officers as well.
The directions were given following a review meeting on Monday at Shakit Bhawan, where the minister along with officials discussed revenue collection, power theft, line loss and other issues.
Expressing his disappointment over the poor working manners of billing agencies and departmental officers, the minister said that no further compromise on the quality of work and services for power consumers will be acceptable.
Further, the minister emphasized that between February 1 to 15, the UPPCL should strongly push the 'know your customer' campaign, to update consumers' details. For the campaign, the department will organise special camps at all power sub-stations, ground staff will visit every colony, town and village to collect consumers details such as Name, mobile number, email address and power load. The details provided by the consumers will help the discom to alert the consumer of any forthcoming power outage, welfare schemes such as OTS and helpline number in case of power emergencies.
The same details can be updated by visiting website www. upenergy.in
"Our state population is around 25 crore with five crore families. However, there are only 3.25 crore power consumers in the state, which should be around 6-7 crore. During the 15-day-long campaign, the discom should not only update the details of the existing consumers but should also focus on bringing in those families who haven't applied for power connection," said the minister.
He added, "With update of KYC, the discom would be able to serve the consumer in a much better way."