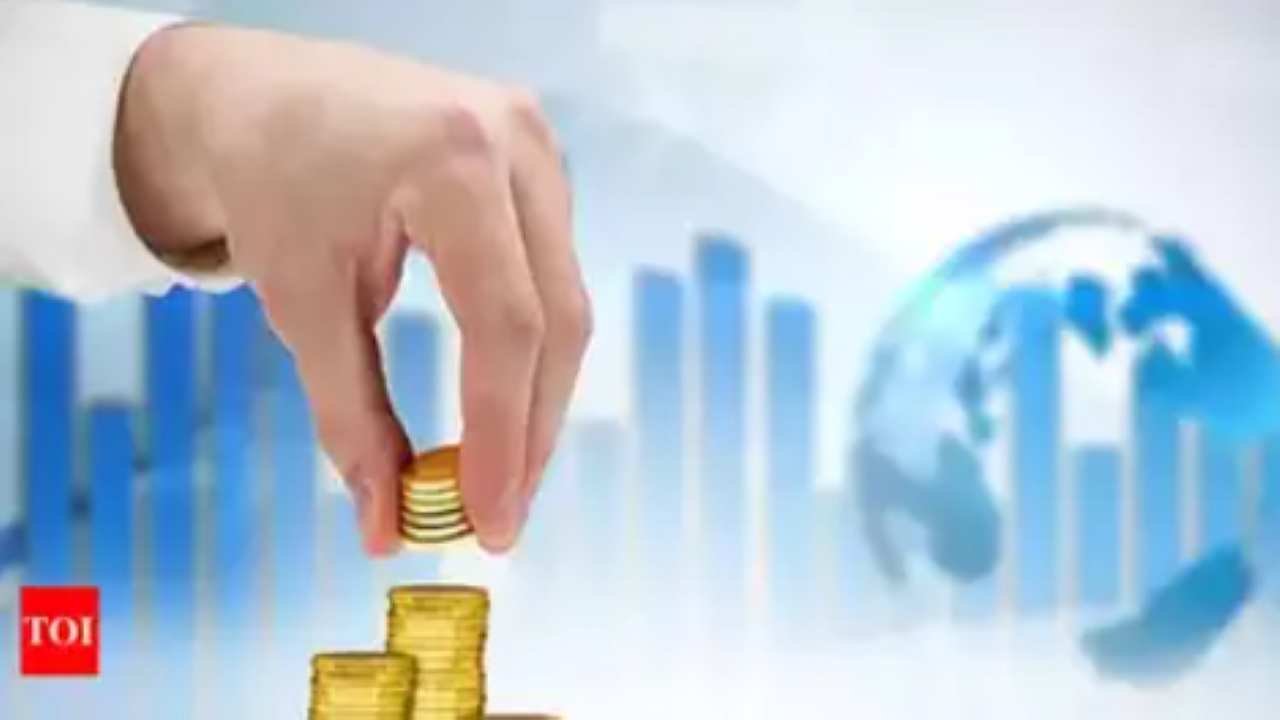 LUCKNOW: The Lucknow roadshow to be held on January 11 is likely to bring in investment proposals worth Rs 50,000 crore. The district administration has already received investment proposals worth more than Rs. 25,000 crore.
At the roadshow, the government will connect with potential investors and invite them to attend the Global Investors' Summit in February.
Deputy CM Brajesh Pathak will be the chief guest at the event, where the government will inform investors about the state's investment policies and guidelines issued by the government to resolve the problems of entrepreneurs.
A question and answer session will also be held during the conference.
The conference has been divided into four sessions during which detailed information will be given about the 25 sectoral policies. Nodal officers have been nominated for each session.
Investors will also be told about subsidies and procedures for setting up industries.