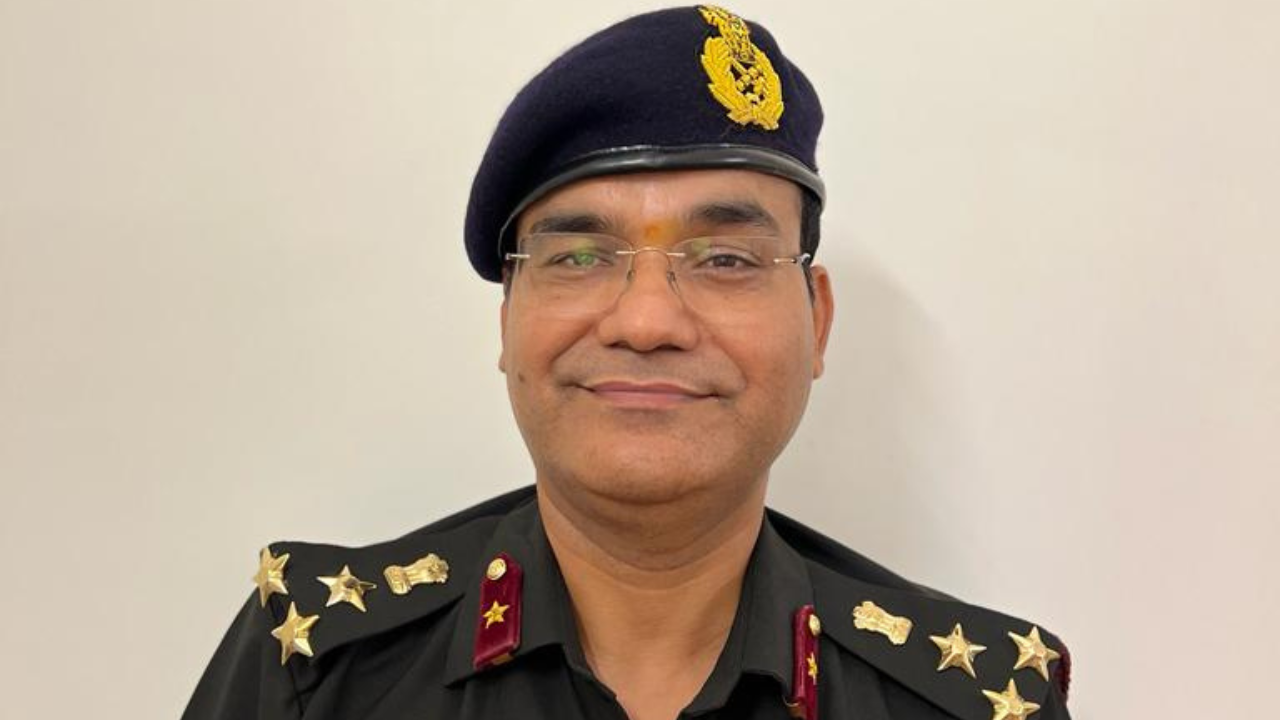 LUCKNOW: Ophthalmologist Brigadier Sanjay Mishra, who was born in Mau and settled in Lucknow, has been awarded the Ati Vishisht Seva medal.
He is claimed to be the only military ophthalmologist surgeon who conducted surgeries of two presidents of India — Dropuadi Murmu and Ram Nath Kovind — while in service.
Ati Vishisht Seva Medal is given to recognize distinguished service of an exceptional order to all ranks of the armed forces. The award is a peacetime equivalent of the Uttam Yuddh Seva Medal, which is a wartime distinguished service decoration.
Before vacating office in 2022, former President of India, Ram Nath Kovind issued a certificate of appreciation to Brigadier and his team for the successful cataract surgery during the Covid pandemic of former commander-in-chief Kovind and first lady Savita Kovind.
Mishra is claimed to be among the highest decorated doctors of the Indian armed forces medical services. He has been conferred with the Bar to Sena medal by the President in 2021 and it was his fourth medal. Earlier he was awarded Sena Medal and Bar to Vishisht Seva Medal (VSM).
He is currently head of the eye department of Army Hospital (R&R) Delhi. During his tenure at Command Hospital Lucknow, he established the retinal centre in 2018, catering to patients from various states.