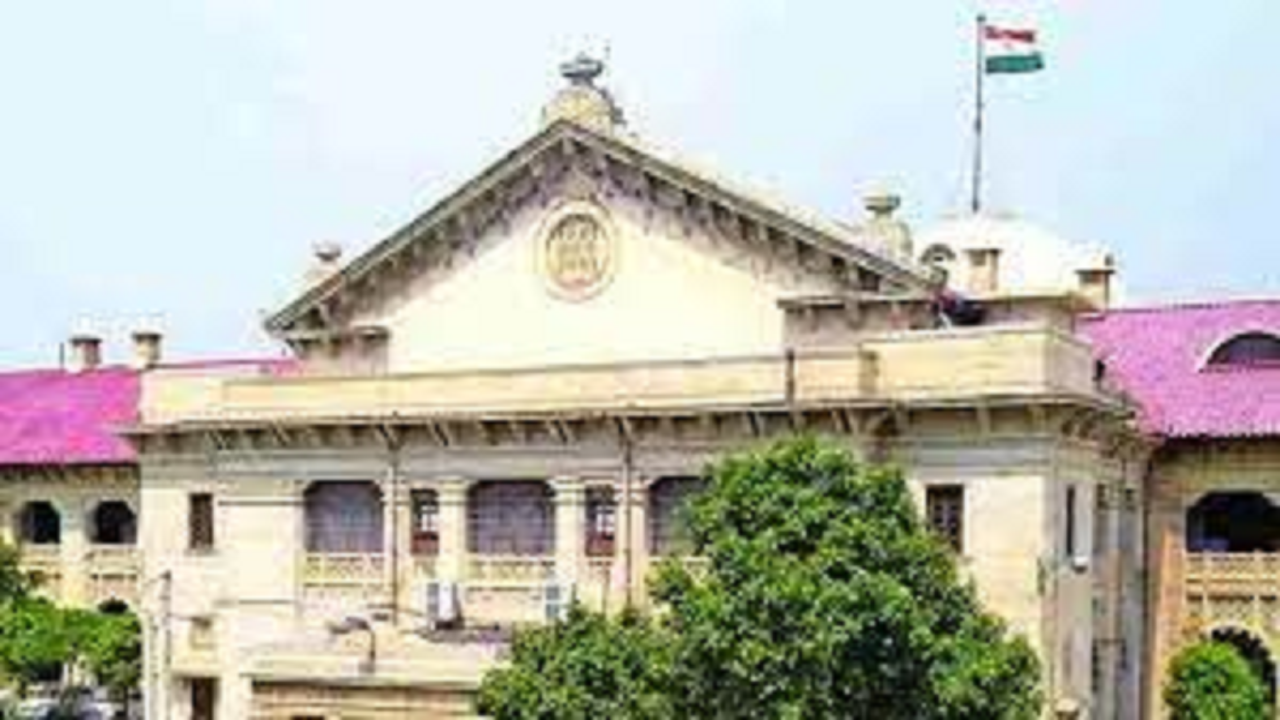 PRAYAGRAJ: The Allahabad high court has granted bail to a man arrested on the allegations of selling sugarcane juice adulterated with beef.
Justice Deepak Verma granted bail to the accused-applicant, Fuzail, after considering the nature of allegations made in the FIR and laws laid down by the apex court.
As per the prosecution case, Fuzail, who operated a sugarcane juice shop in Bareilly district, used to adulterate the juice with beef. On a complaint lodged by one of his customers, he was arrested on November 30, 2022, under Sections 323 (causing hurt), 504 (attempt to break public peace) and 295-A (outraging religious sentiments) of the Indian Penal Code and Section 3, 5 of UP Prevention of Cow Slaughter Act at Prem Nagar police station of Bareilly district. It is alleged in the FIR that the applicant was involved in selling sugarcane juice, which was adulterated by beef. It was submitted that the applicant is innocent and has been falsely implicated in the present case due to ulterior motives. Applicant is engaged in selling the sugarcane juice.
The dispute arose between the parties regarding payment of money and the informant implicated the applicant in the present case on a concocted story. The informant lodged the FIR against the applicant. There is no FSL report of the alleged incident, which may prove the prosecution story. Hence, no offence under the alleged sections is made out. The applicant is languishing in jail since November 30, 2022.
The court passed this order on January 31.