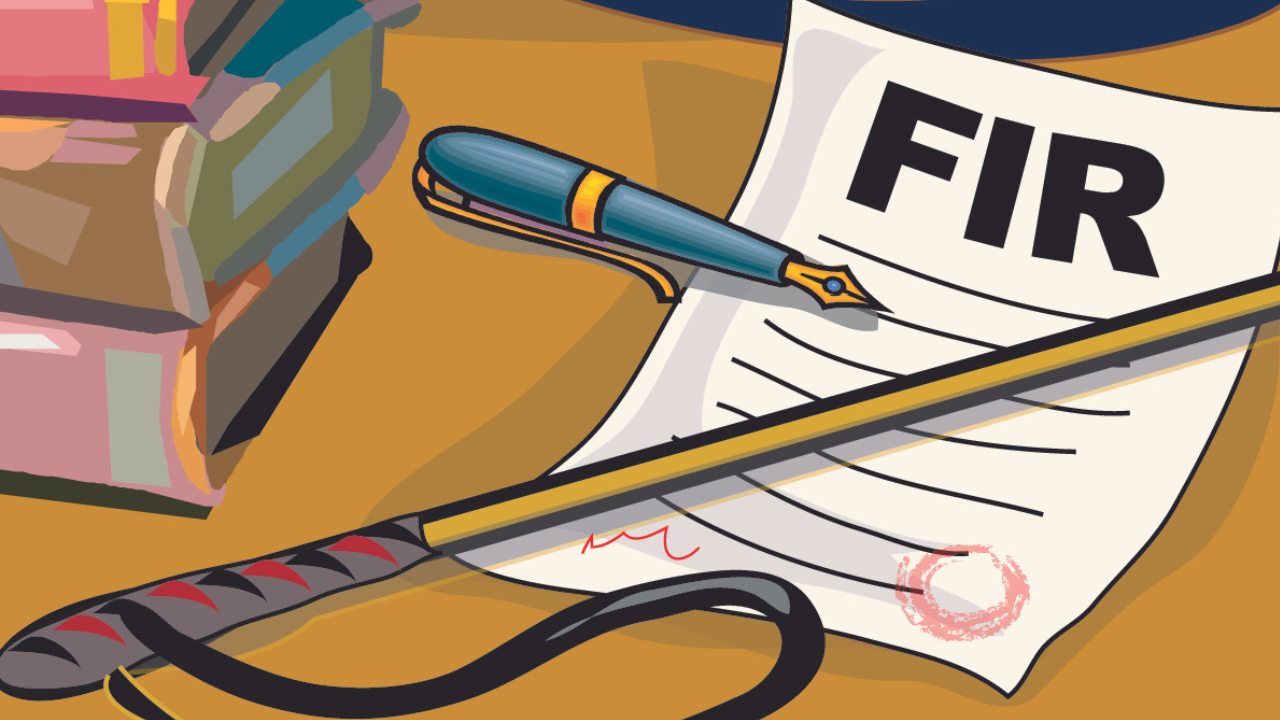 LUCKNOW: Four girls were booked for abetment to suicide on Sunday in the death case of a 24-year-old Dilip Kumar, who had ended his life allegedly due to rape threat of one of these girls in Mohanlalganj on Saturday.
The victim Dilip Kumar of Parwar Paschim locality of Bijnor police station area had left his house for some work in Telibagh in the morning on Saturday and later he was found hanging from a tree alongside the canal in Uttragaon village of Mohanlalganj.
The incident had come to light when some commuters passed near the site and saw the man hanging from the tree with a rope tied around his neck.
A mobile phone and a suicide note were found on the victim. The police later contacted the family by using the deceased's mobile number. The news of the death of the victim spelt doom as the family was busy in preparing for 'tilak' of the victim on February 20.
On Sunday, the deceased's father Bhandari Lal in his FIR said Dilip had fallen to the trap of the girls led by one Mona (name changed) in Vrindavan colony. "Mona and her aides used to trap innocent persons. Dilip was also one of the victims. Mona sent her henchmen to intimidate him when she came to know that he was going to be hitched," he said.
He further said that when Dilip refused, Mona played another trick threatening to frame him in a case of rape. "Dilip got nervous as he thought a rape case will defame him and his family and he ended his life by hanging himself," he said.
Additional DCP, South Zone, Manisha Singh, said that a probe is underway and all the aspects of the case will be looked into.