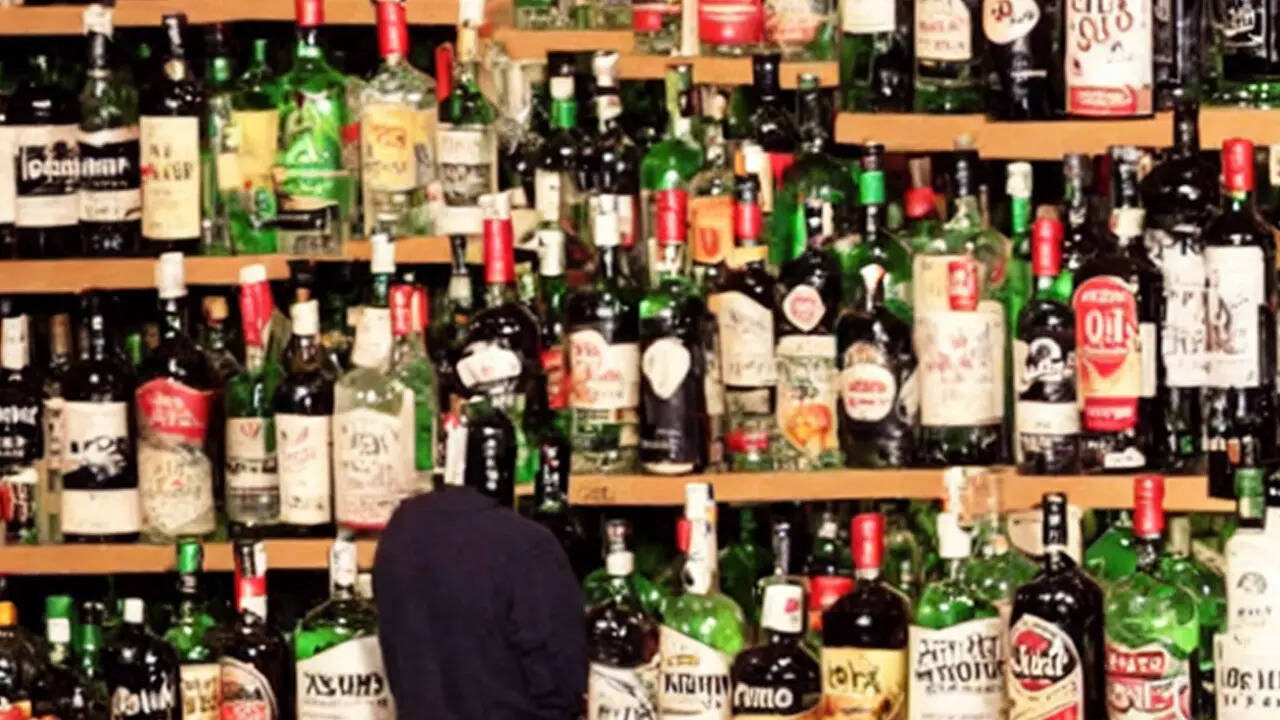 LUCKNOW: A Mexican company has approached the UP government for partners to produce and import Mexican mezcal, a special alcoholic preparation made from the Agave plant. The tequila is a member of the mezcal family.
Additional chief secretary, excise, Sanjay Bhoosreddy said that the company had attended the UP government's roadshow in Mexico held in December 2022, where a team of ministers and bureaucrats invited entrepreneurs to attend the February Global Investors' Summit. The roadshow was a success, he said, not only with companies directly approaching the government with the intent to attend the GIS-2023, but also through a tweet by Enrique Alfaro, the Governor of Jalisco, a Mexican state, who met the Indian Ambassador to Mexico Pankaj Sharma, earlier this week.
"There is an important commercial relationship between Jalisco and India, but we also have many opportunities to take advantage of and I was very pleased to receive the invitation, on behalf of chief minister Yogi Adityanath, to attend the Uttar Pradesh World Investment Summit 2023," Alfaro said.Bhoosreddy said that the government has been approached by a group of Mexican entrepreneurs who are looking forward to doing business with UP investors. In their message, he said, they have communicated that they are intending to produce the very first mezcal for India and said that in the state of
Oaxaca
, south-east of Mexico, they have infrastructure and enough land to produce exclusively for India.
In their message to the government, the company has said: "Our intention is to visit the Global Summit in UP to meet investors who want to make a strong partnership with our group and to produce and import to India our very special Mezcal. There is a huge opportunity in doing so, because of the big potential and growth of UP's economy and our experience in producing and exporting Mezcal to the world."
They added that Mezcal La Ultima y Nos Vamos was born out of the initiative of CP and Maestro Mezcalero Abel Rodriguez Franco and his sons, the Rodriguez Lizarraga family. The company's profile says that it is a "100% Mexican family company with the agenda to make known the Mezcal La Ultima y Nos Vamos worldwide as a Mexican drink of Oaxaca origin, preserving its artisan production and excellent quality".