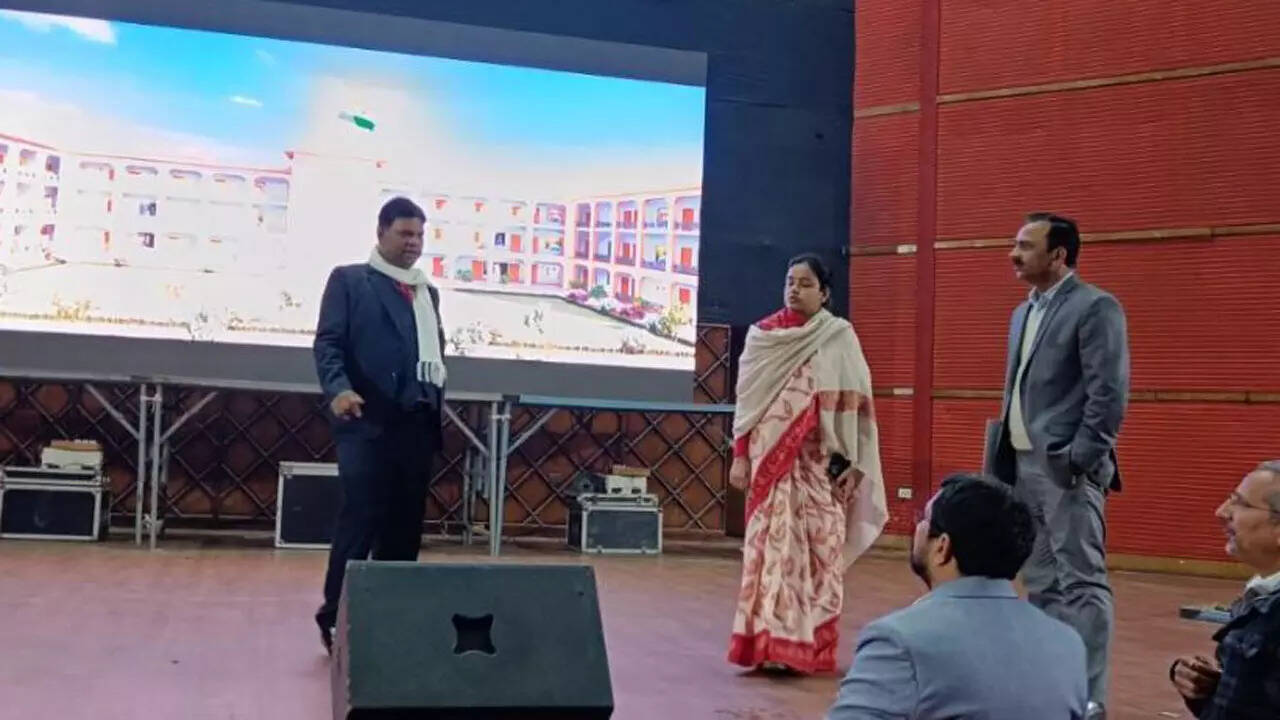 LUCKNOW: More than 100 micro, small and medium enterprises (MSMEs) have shown intent to invest up to Rs 3,000 crore in UP capital Lucknow, while for housing and integrated town planning, the authorities have received intent worth Rs 16,000 crore.
The fact was revealed by district magistrate Surya Pal Gangwar and LDA vice chairperson Indramani Tripathi ahead of one-day investor workshop-cum-summit for investing in Lucknow.
The workshop is likely to be attended by members of Indian industries association Lucknow chapter (IIA) who have committed to invest Rs 1,000 in state capital.
The confederation of Indian industry (CII), federation of Indian chambers of commerce and industry (
FICCI
), PHDCCI and other MSMEs associations will also attend the workshop.
In the workshop, the district magistrate would hold session explaining the government policy including MSME policy 2022, Industrial invest and employment promotion policy 2022, textile policy 2022, Pharmaceutical policy 2018, export promotion policy 2020-25, Uttar Pradesh startup policy 2022, procedural of acquiring land to set up industry, ways to avail subsidy and other things to businessman and tycoons.
The DM said, "Efforts will be to promote and develop private industrial parks on minimum 10 acre land where at least 10 units are established in the form of cluster, so that district administration can provide road, power and other amenities. The clusters could be expanded on 500-1000 acre land as well."
At the workshop, CDO Riya Kejriwal will focus on steps taken for industrial promotion in Lucknow, state food processing policy 2017, state dairy farm development and dairy products promotion policy 2022, state bio energy policy 2022, state agriculture export policy 2022 and state poultry development policy 2022.
LDA VC Indramani Tripathi will focus on state tourism policy 2022, state warehousing and logistics policy 2018, private investment plan in state medical colleges 2022, and state film policy 2018 at the workshop with industrialists.