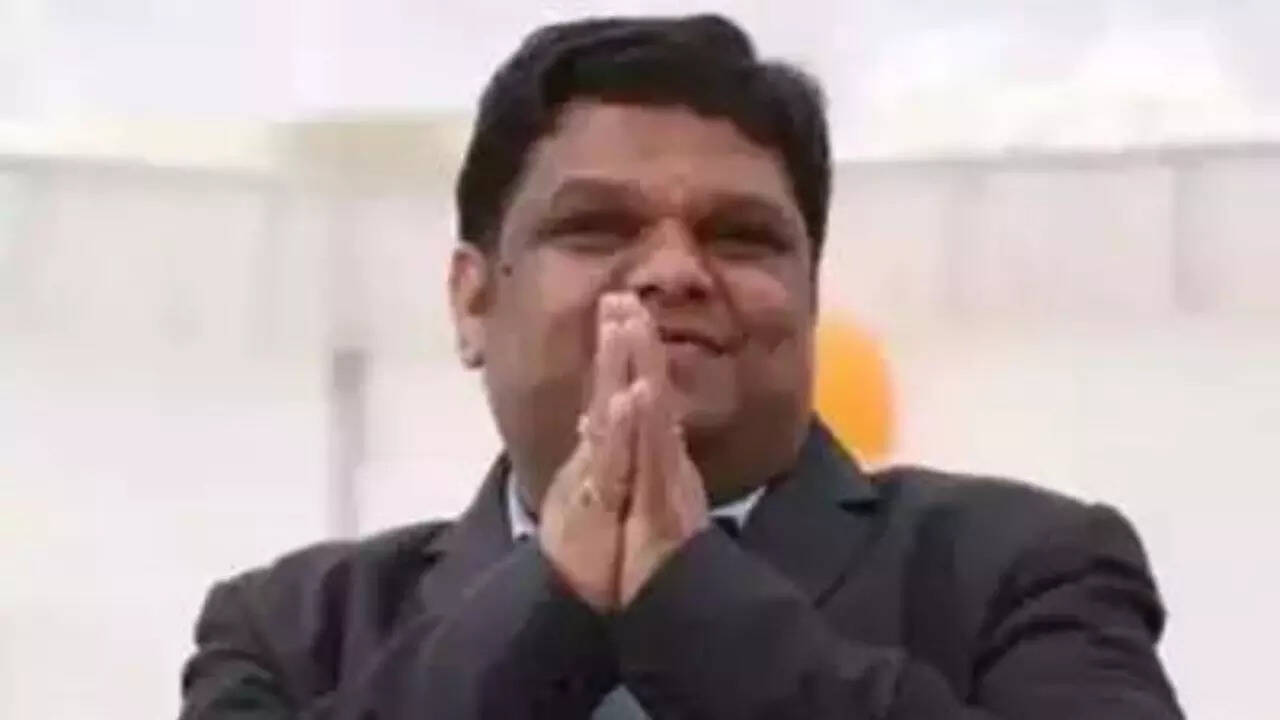 LUCKNOW: Days after state madrassa education board unanimously rejected National Commission for Protection of Child Rights (NCPCR) recommendations to conduct inquiry of recognized madrassas, in order to trace non-Muslim students and shift them to other educational institutes, the commission has served notice to UP government on Friday.
In the notice, NCPCR chairperson Priyank Kanoongo wrote, "No compliance report has been submitted to the commission from UP government on the recommendations shared on December 8, 2022 for non-Muslim students studying in madrassas."
Kanoongo had alleged last month that various complaints were received to commission from different sources about non-Muslim students attending government funded or recognised madrassa. "This is a violation and contravention of Article 28(3) of the Constitution of India that prohibits educational institutions from obtaining the children to take part in any religious instruction, without the consent of parents," wrote the NCPCR chairperson.
Therefore, NCPCR advised the UP government to conduct a detailed inquiry of all government funded or recognized madrassas that had admitted non-Muslim children. The commission demanded physical verification of non-Muslim children attending madrassas and shift them to schools for formal education.
On Wednesday, UP madrassa education board chairperson Iftikhar Ahmed Javed announced that the board had unanimously rejected the NCPCR recommendations.
Taking objection to Ahmed's, Kanoongo on Friday wrote to the UP government, that the "madrassa board chairperson's comment violates the constitutional rights of the children and it disrespects the commission's mandate".
Kanoongo sought a compliance report over the commission's notice within three days.
Meanwhile speaking to TOI, Iftikhar Ahmed Javed said, "I was a student union leader in Kashi Hindu Vishwavidyalaya, and we were never taught to differentiate between Hindu or Muslim students. The board will not change its stance and we will not shift any non-Muslim students from madrassas."
"If NCPCR head has any evidence of forced religious conversion of any student or forceful admission of non-Muslim students in madrassa, then he must share input and lodge an FIR," he said.