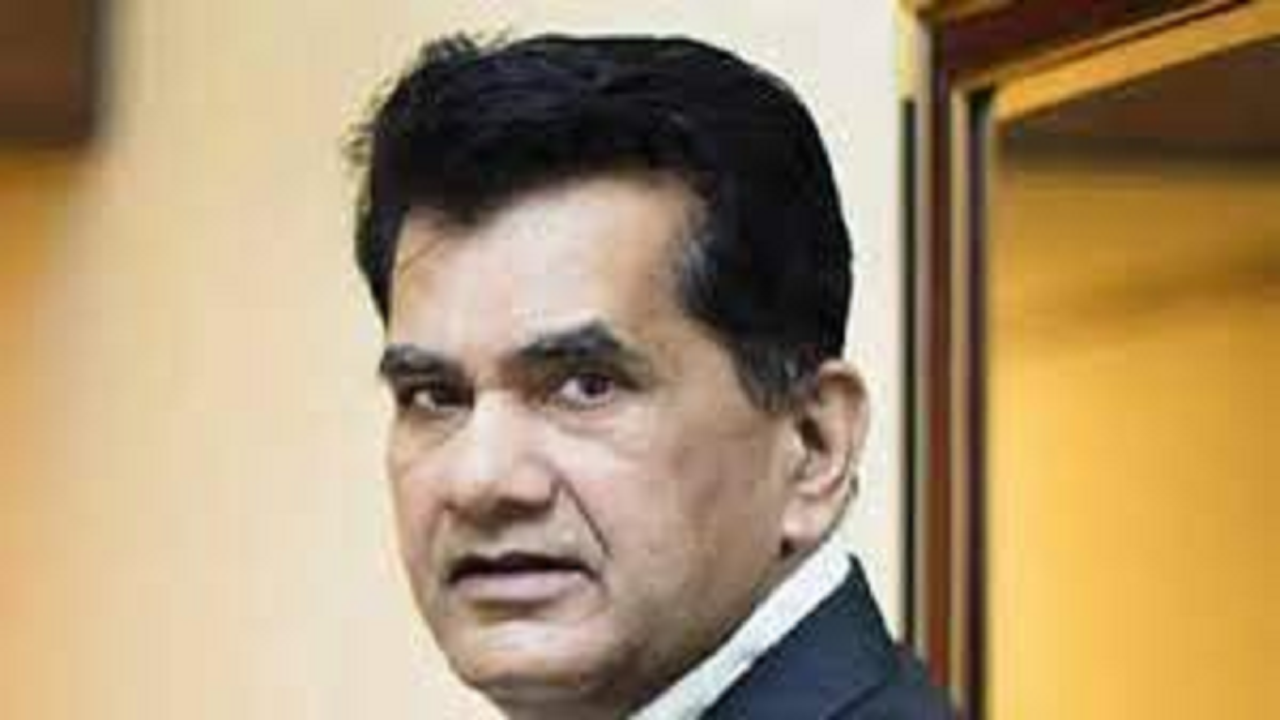 LUCKNOW: Former Niti Aayog CEO and present Sherpa of G-20 Amitabh Kant claimed
Uttar Pradesh
to be the "best investment destination in the country" and said the state would be key to India achieving USD 5 trillion economy.
"During the last eight years of this government, I have worked as CEO of Niti Aayog and worked closely with all states and UTs. During these years there is no better state in India than UP which has transformed on a whole range of areas from infrastructure of road, rail, air connectivity, energy, electricity, water, ease of doing business, good governance, bringing in predictability, consistency, policies and bringing a vast range of reforms to ensure that private sector grows," he said.
He was addressing investors at the Delhi roadshow ahead of the Uttar Pradesh government's Global Investors' Summit, on Friday.
"If I were a businessman, I could not think of a better place to invest than UP. If India has to grow to a USD 5 trillion economy, UP would be the key engine of growth," he said.
Kant said India had shown a growth of 7% and emerged as the fastest growing large economy in the world. A state which has matched the Centre step-by-step in this had been UP.
"To anyone investing, 3-4 things are critical. Predictability and consistency of policy, ease of doing business, good infrastructure and good domestic market. Today, UP is easily the number one state in all these areas. We have spent long hours on potholed roads to reach Lucknow but all that has changed. This has happened because the state has demonstrated the highest level of integrity which is critical in growth and development," he said.
Kant added that Niti Aayog had ranked states on a vast range of indices like health, infrastructure etc and the state which had shown most improvement was UP.
In the coming years, he said, with a new airport in Jewar, a dedicated freight corridor, rapid pace of urbanisation, UP would become one of the key drivers of India's economy and growth.