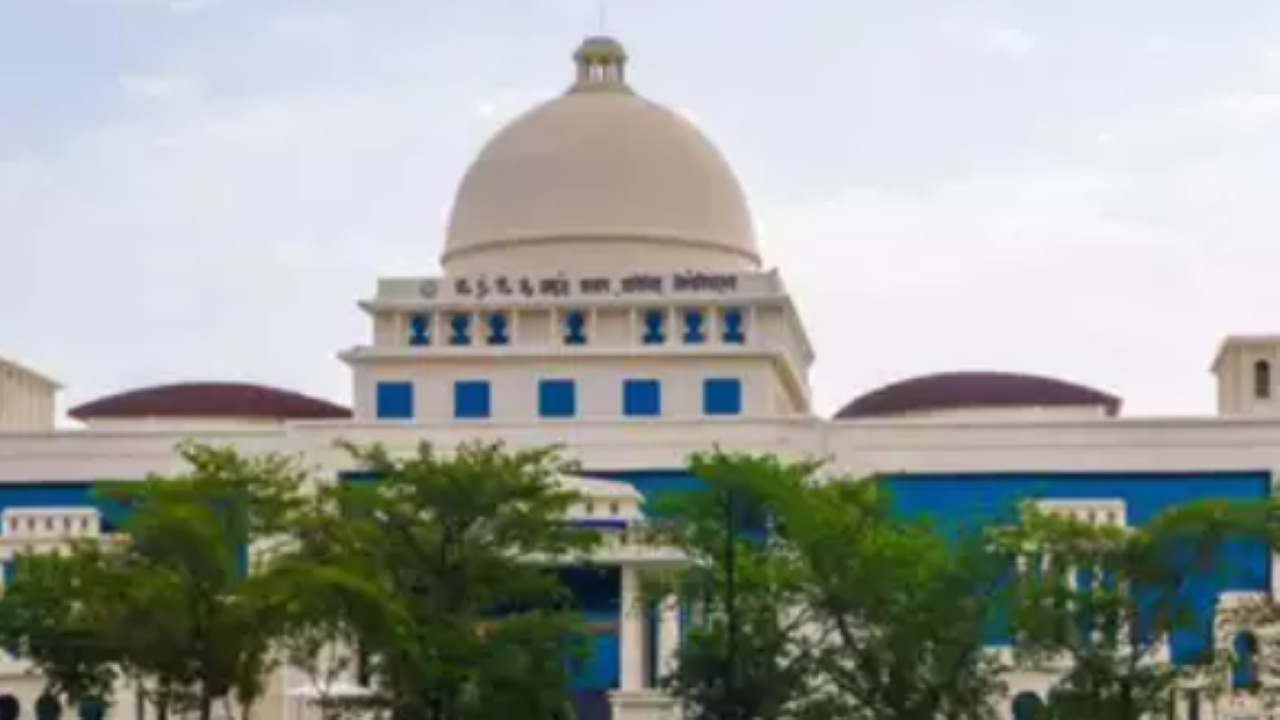 LUCKNOW: APJ Abdul Kalam Technical University (AKTU) authorities formed a fourmember inquiry committee headed by a retired high court judge to probe corruption charges during former VC Prof Vinay Kumar Pathak's term. The committee was formed at the direction of the University Grants Commission and the Prime Minister'soffice.
Prof Pathak, who is at present VC of Chhatrapati Shahu Ji Maharaj University, Kanpur, is already facing a CBI probe on charges of corruption. His term as VC of AKTU ended in 2022.
The move comes two days after Governor Anandiben Patel, who is also chancellor of state universities, appointed Justice (retd) SN Agnihotri as inquiry officer to probe charges of alleged corruption during the present VC's term.
As per the letter issued by VC Prof PK Mishra, (TOI has acopy), Justice (retd) Pramod Kumar Srivastava of Allahabad High Court will be thechairman of the committee.
In November last year, AKTU received a letter from UGC and the government to probe alleged corruption in Pathak's regime including decisions taken in executive council meetings, all appointments done, e-consortium, wrong investments done in the conduct of examinations, plagiarism, corruption in infrastructure work and others.
"AKTU got a reminder to probe the matter but the former VC with the help of his associates has got himself appointed as the executive council member to create hurdles in the probe," said a senior university official. He said the present VC had also removed close associates of Prof Pathak.
Earlier, Prof Mishra had removed the controller of the examination, Anurag Tripathi who was appointed during Pathak's term on grounds that there were some anomalies in his appointment.
In retaliation, Tripathi lodged a complaint with the governor alleging that several financial irregularities have taken place under Prof Mishra's term so far. The governor issued a show-cause notice to AKTU to which the university submitted a pointwise reply. However, Raj Bhawan found the reply unsatisfactory and ordered the probe.