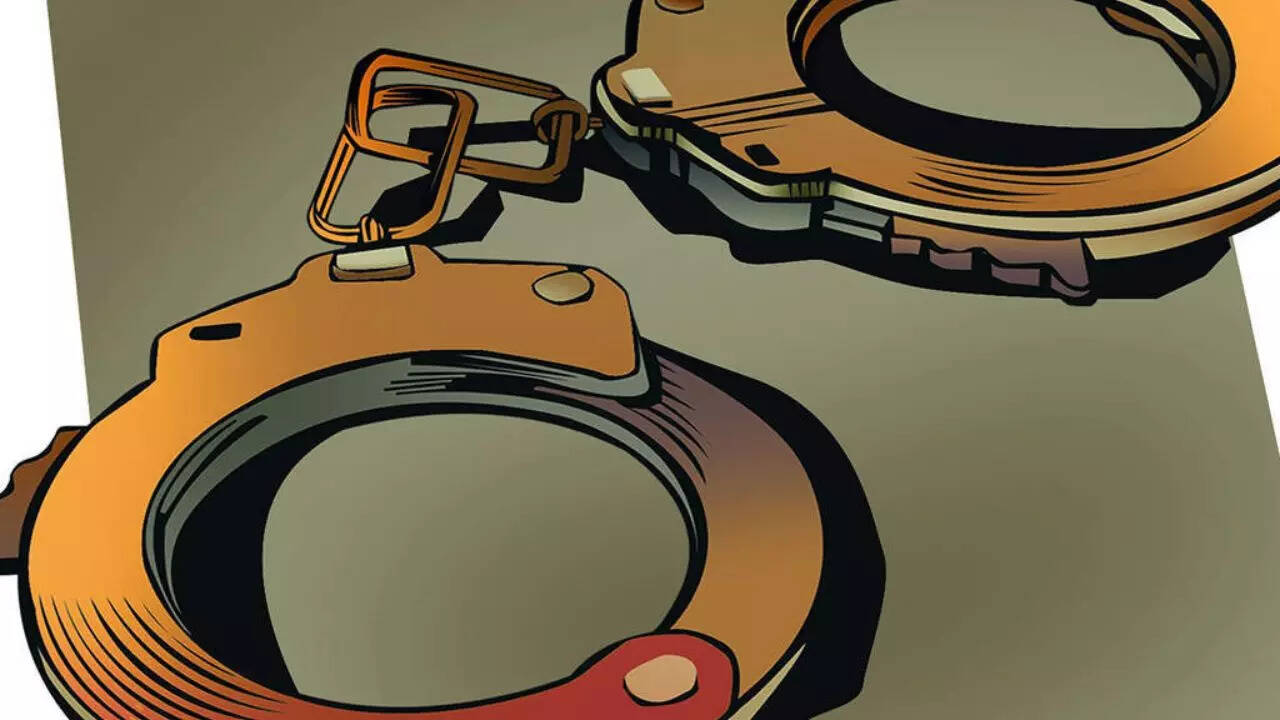 KANPUR: The city police arrested the pastor of Jawaharnagar church located in Ghatampur area of the district on charges of religious conversion on Thursday. The police claimed to have recovered several 'suspicious' documents from his possession.
According to Inspector Rambabu Singh, Shubham Agnihotri, the district convener of Bajrang Dal in Ghatampur, had informed the police that pastor Anil Masih and his aides were conspiring to convert schoolchildren through religious books. The Ghatampur police raided the place and recovered religious books.
According to police, Masih said that the documents had a month-wise account of the target of conversion, which was sent to the headquarters in South India.
Ghatampur ACP Dinesh Shukla said that the forms had been recovered from the room behind the church, from which information about funding had been received from abroad. "Money was distributed to people in lieu of conversion. The matter is being seriously investigated," official said.