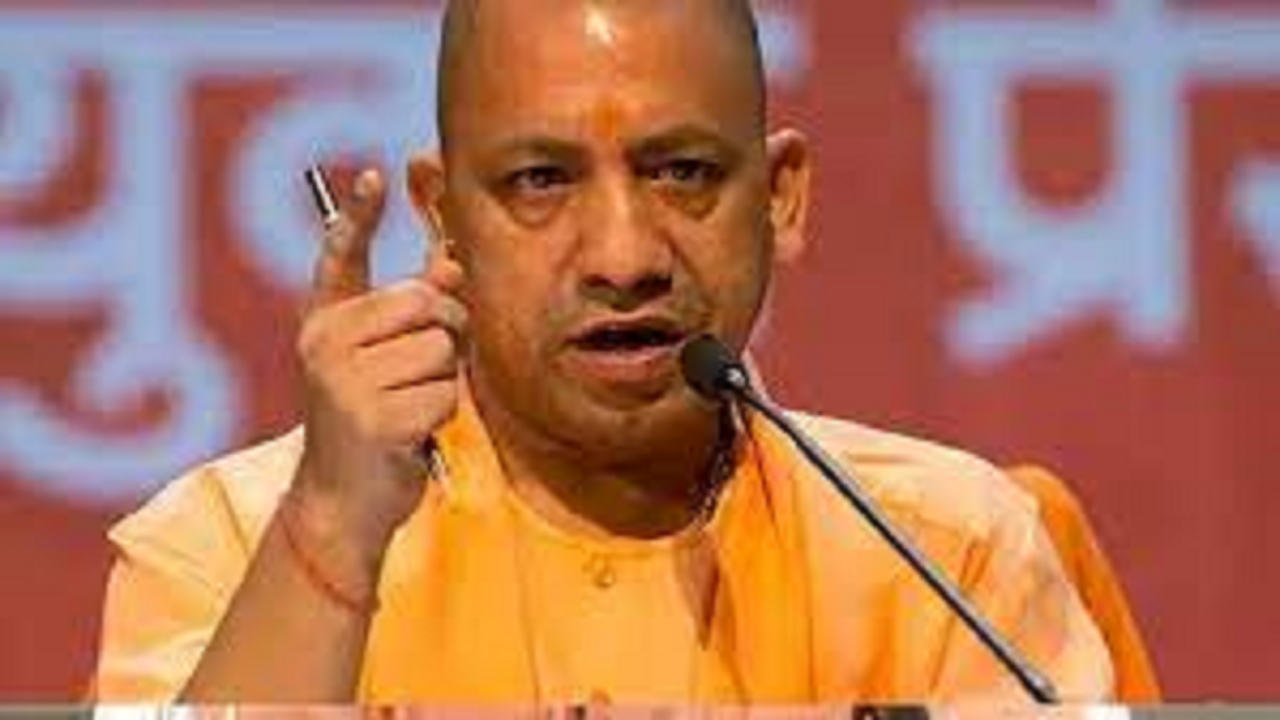 LUCKNOW: Chief minister Yogi Adityanath on Friday congratulated the winning candidates of the state legislative council elections and said that the victory showcases public faith in the double engine government led by Prime Minister
Narendra Modi
.
"BJP's victory in elections to the Upper House of the state legislature testifies to the immense public faith in the double engine government led by PM Narendra Modi," the CM tweeted.
"The presence of hardworking members who have deep faith in democratic values in UP, will enhance the dignity of the legislative council. The contribution of experienced new members will prove to be helpful in building the 'New Uttar Pradesh of New India'," he added.
The CM also extended his best wishes for the bright future of the new council members.