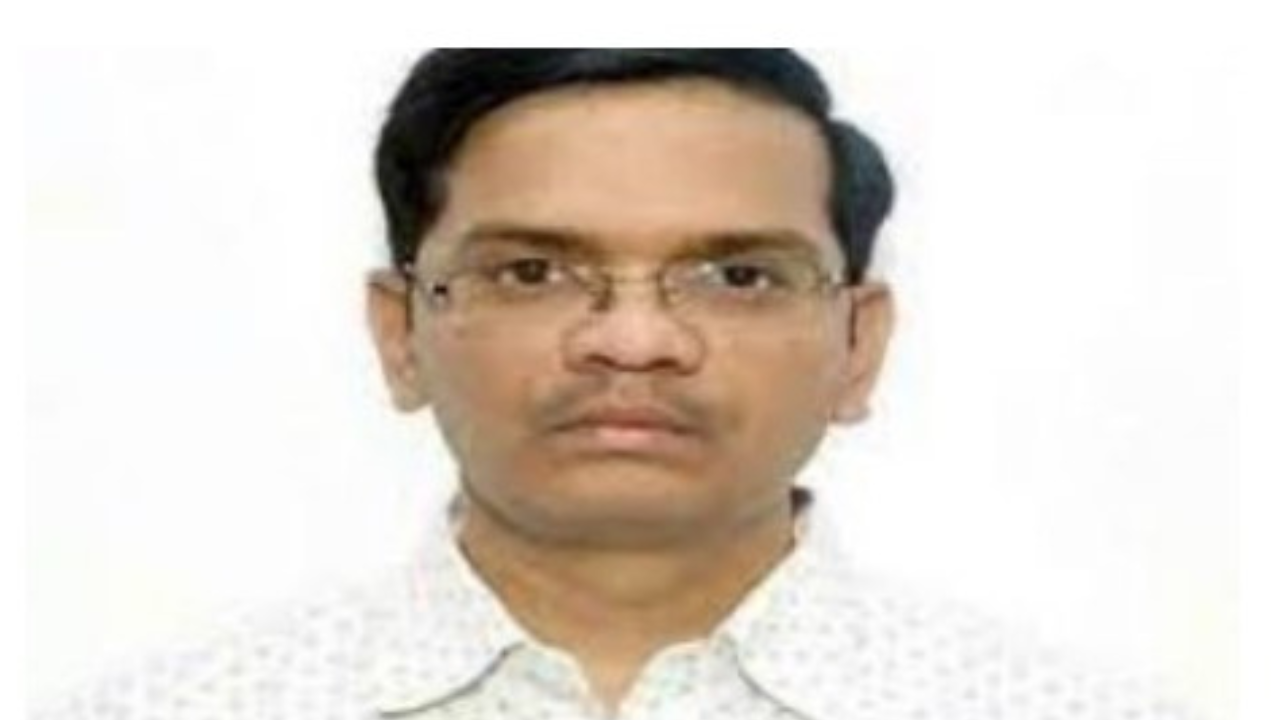 PILIBHIT: District magistrate (DM) of Pilibhit, Praveen Kumar Laxkar, has curtailed the validity of 15 arm licenses from "all India to
UP
circle".
These licences had been issued in 2019 by the then DM Vaibhav Shrivastav following recommendations of the designated officer for arms – the city magistrate.
Licence holders included two city magistrates, a SDM, the then additional superintendent of police, son of a judge posted then in Pilibhit and a few politicians.
The other licensees included three clerks of the district arms office and a journalist.
According to the DM, the arms rules 2016 had been overlooked while issuing these licences with 'all India validity'. Matter came to his notice during a routine check of official records, the DM said.
"As per the rules, the DM may grant AIV for arm licences under category of Union minister or MP, personnel of defence forces and the central armed police forces, officers of All India services, officers in the government with liability to serve anywhere in India and dedicated sports persons. Normally, an arm licence from the district level is issued with validity confined to the state circle and the AIV is granted by the state-level authorities," the DM added.
"As the 15 arm licences in question, all revolvers, were not supported by the specified five categories, they were brought under the ambit of regulation," he further said.