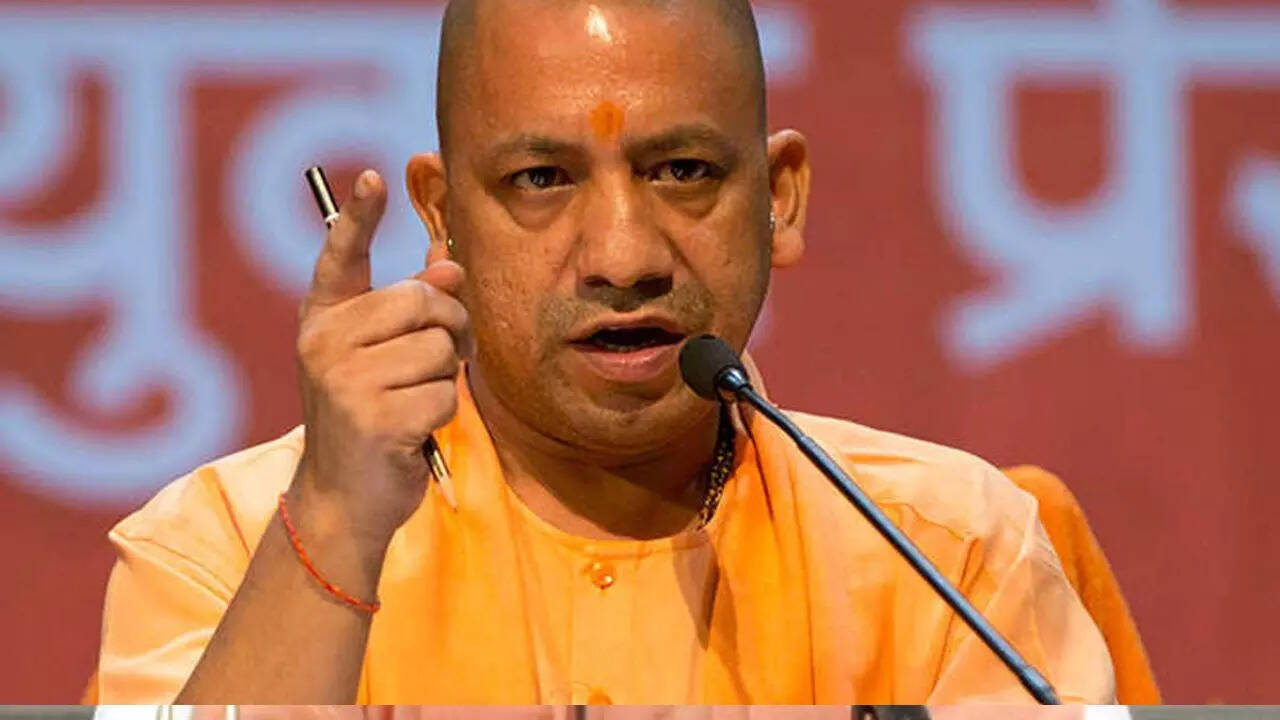 LUCKNOW: Business community in Punjab lauded UP's effort to become a one trillion-dollar economy during the Chandigarh roadshow on Friday.
Besides expressing interest to invest in UP, they acknowledged the significant changes the state has undergone in the past six years. They also said the way Chief Minister Yogi Adityanath was promoting business in Uttar Pradesh is a national model and promised to collaborate with the CM in making the state India's growth engine.
Harish Agarwal, chief managing director, Asian Cements Limited, said: "Yogi ji is a dynamic CM and the way he is promoting industries in UP is a model worth emulating. He has managed to control the law and order and crime rates and is projecting the positives like abundance of skilled workers, which has made it even easier for the industrialists to set up units. We have signed an MoU today to invest in Uttar Pradesh. We will setup a plant on 10 to 15 acres in UP."
Deep Narayan Sharma, MD, Biogenta Lifescience Private Ltd, said single window system and fast track approval have made it simpler to establish a business in UP.
"Yogi government has worked diligently to ensure UP is one step closer to be the best state in the country. We are residents of UP. We also have industries in Himachal, but given Yogi ji's encouragement to investors, we have considered investing in UP. For this, we have signed two MoUs for investment in formulation and API plants."
Raman Singla, director of Compaq Technologies India Limited, said a lot has been accomplished in UP in the last 5-6 years.
"Air, road and water connectivity have improved. Under Yogi ji's capable leadership, UP will become India's growth engine, successfully shaping its economy to one trillion dollars. Additionally, it will be crucial in attaining PM Narendra Modi's goal of growing the country's GDP to $5 trillion," said Singla.