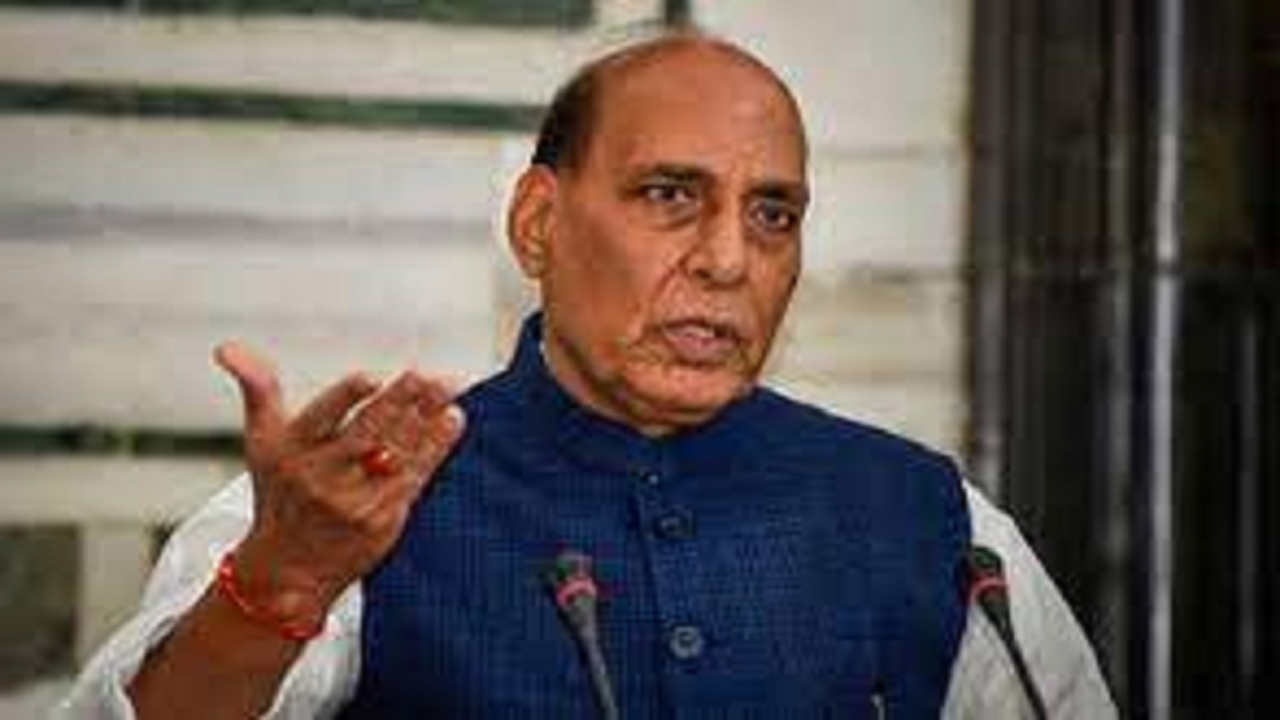 LUCKNOW: Uttar Pradesh which once was considered a 'hindrance' to the country's economy, has today become the growth engine of India. The Defence Corridor in UP is a big move towards making the country completely self-reliant in the defence sector, said defence minister
Rajnath Singh
on Friday.
Addressing a sectoral session on 'Advantage Uttar Pradesh: Defence Corridor' during the Global Investors Summit, Rajnath said, "Complete 'Indianisation' of our defence system will be possible only when we use indigenous technology and materials in equipment, parts and manufacturing as well".
"UP will not only manufacture BrahMos, but in the coming years it will also become a hub for satellite development too," he said.
Hyderabad based Ananth Technologies Ltd (ATL), an aerospace manufacturer that provides hardware and software services, is expected to invest Rs 3,000 crore in UP and build a satellite over here. To support the space sector, the government will set up a research and development support hub in IIT Kanpur too. Singh said that UP has full capability to reach any height. "In the coming times, the defence corridor of UP will prove to be the backbone of the country's strategic power." Rajnath also spoke on avenues for private sector to help the country stay abreast with latest technological advancements amid the constantly-evolving global security scenario. These include transfer of technology through DRDO at zero fees, access to government labs, and dedicating a quarter of the defence R&D budget to industry-led R&D.