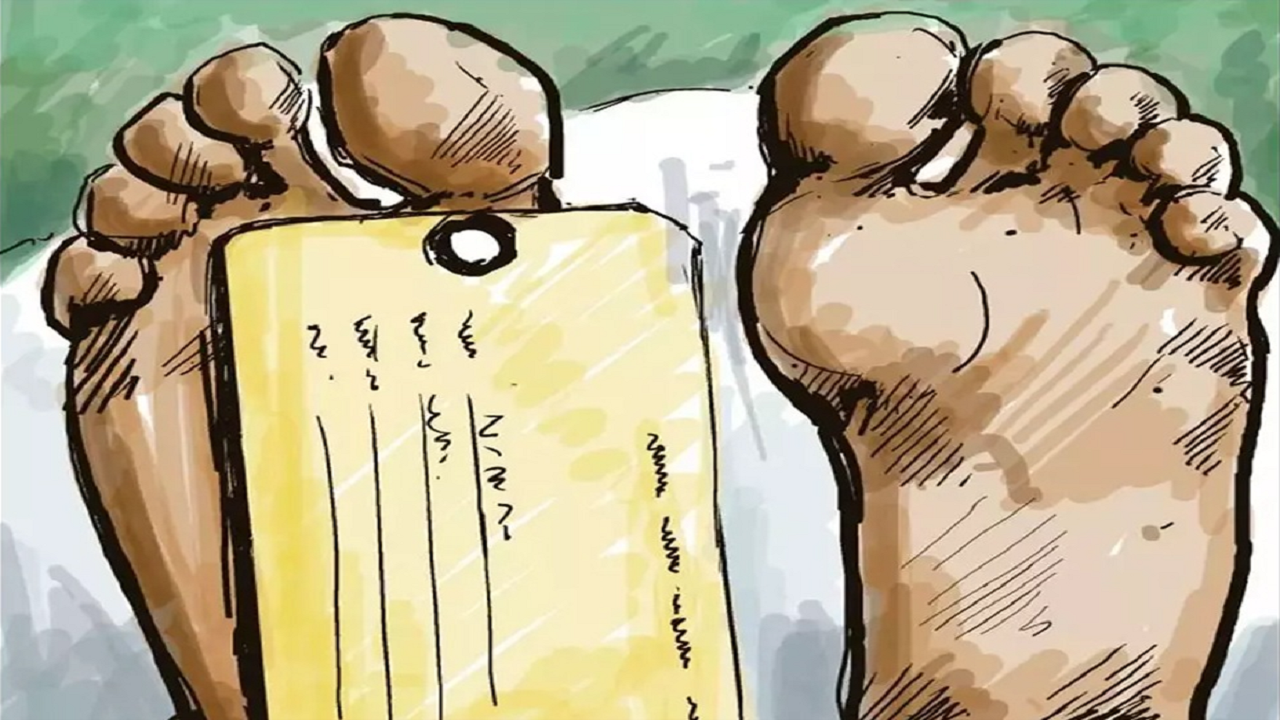 LUCKNOW: A 28-year-old resident doctor was found dead under mysterious circumstances at his rented house in Indiranagar late Thursday evening.
The victim, Dr Amit Nayak, was pursuing MD (anaesthesia) course at the Ram Manohar Lohia Institute of Medical Sciences (RMLIMS).
DCP, north zone, Qasim Abidi, said the incident came to light when Nayak's senior Deepak Dixit tried to contact him for emergency duty at 6.30 pm but found his phone switched off.
"Deepak informed the matter to his in charge after which three doctors, Shubhendu, Shoaib and Anil, reached Nayak's house. They knocked at the door but got no response," Abidi said, adding that they found a hammer with the help of which they broke open the door.
"They found Nayak lying unconscious. Dr Shubhendu gave him CPR (cardiopulmonary resuscitation) and tried to revive him. They took Nayak to the emergency of RMLINMS where the doctors pronounced him dead," added Abidi.
"We have found syringes and anaesthetic drugs from the room. Preliminary findings suggest that he might have administered himself some anaesthetic drug. The exact cause of his death has not been ascertained yet, and the viscera has been preserved for further examination," added Abidi.
Victim's father Hemchandra Nayak, who lives in Delhi with his daughters Rinku and Anjula, rushed to Lucknow. He did not interact with the media and took his son's body to his ancestral home in Gorakhpur after the post-mortem examination.
Teachers at the department said that a team of the National Medical Commission (NMC) was reviewing the standard of the institute on Thursday and Nayak was fully cooperating with the team. A condolence meeting was held in the institute.