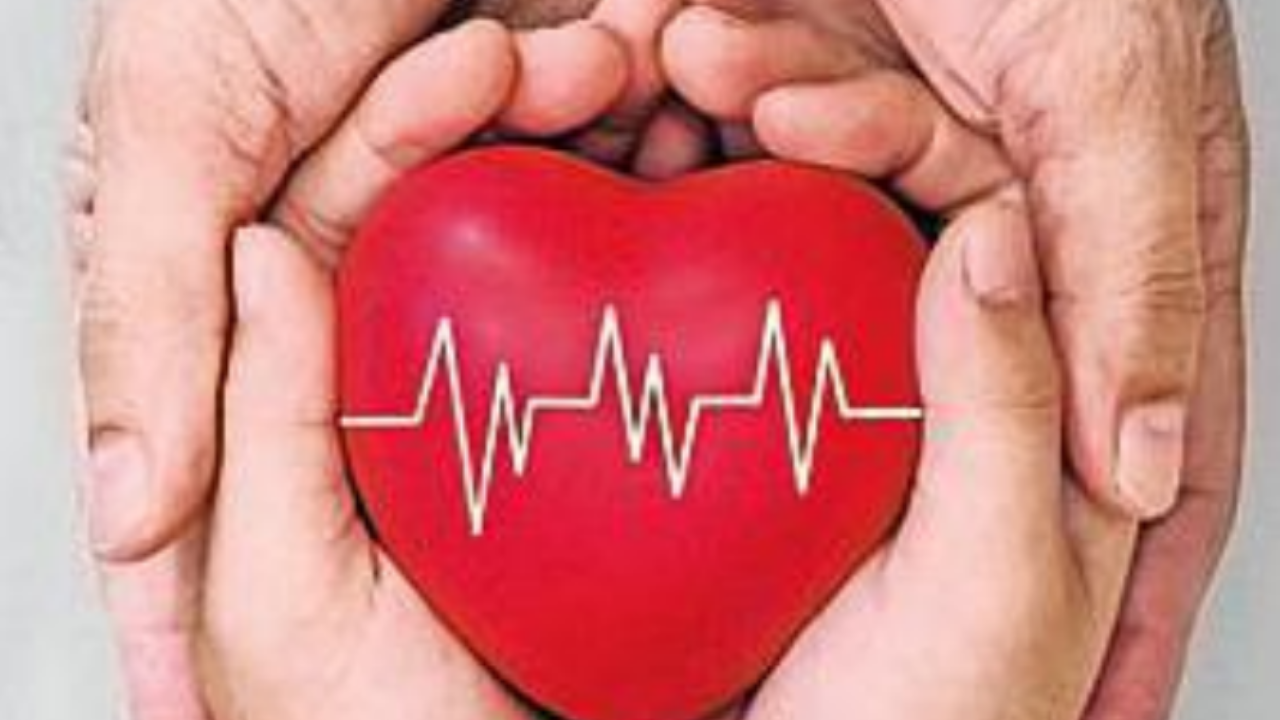 LUCKNOW: US-based Saloni Heart Foundation has expressed its desire to collaborate with Sanjay Gandhi Post Graduate Institute of Medical Science and Institute of Medical Sciences Varanasi to aid children with congenital heart diseases.
A delegation comprising founder president Mrinalini Sethi and others associated with the not-for-profit organisation met Chief Minister Yogi Adityanath on Sunday and pledged to invest Rs 500 crore for the cause.
A government spokesperson said the CM acknowledged that many children are born with heart diseases in the state and countless of them require surgery within first year of life failing which they may die.
"Keeping this in mind, a center of excellence in pediatric cardiology unit should be established at SGPGI as soon as possible," the spokesperson said citing the CM.
The foundation will begin by extending support for a 30-bed unit and take it to 200 beds.
They claimed that once functional, the unit would facilitate surgery for 5,000 kids.